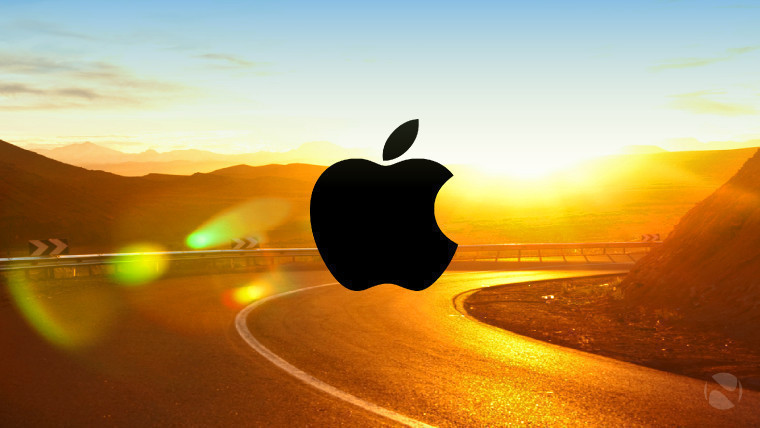 A couple of days ago, a video emerged online showing six black Australian schoolboys being told off for looking around in the Apple store at Melbourne's Highpoint shopping center. The footage showed a member of the company's staff ordering the boys to leave, because security weres concerned that they "might steal something". When the boys raised objection, they were informed that this was the "end of discussion" and that they were required to leave the store.
The video of the unfortunate incident was viewed more than 62,000 times on Facebook, leading to a public outcry and allegations of racism. However, in response, Apple has now issued a formal apology, stating that:
Inclusion and diversity are among Apple's core values. We believe in equality for everyone, regardless of race, age, gender, gender identity, ethnicity, religion or sexual orientation.

That applies throughout our company, around the world with no exceptions. We've looked into the details of the situation and we apologize to the customers involved. We will continue to do everything in our power to ensure all our customers are treated the way they should be.
Francis Ose, the student who filmed the video later commented on Facebook that: "Simply racism - made them apologize tho (sic)." Another student, Mohamed Semra, also said that since the company had apologized, they weren't planning on taking the matter any further.
Apple also claims that the manager of the store has personally expressed regret over the incident, and apologized to all the boys involved, as well as the principal of their school.
Source: The BBC | Video via World News (YouTube)