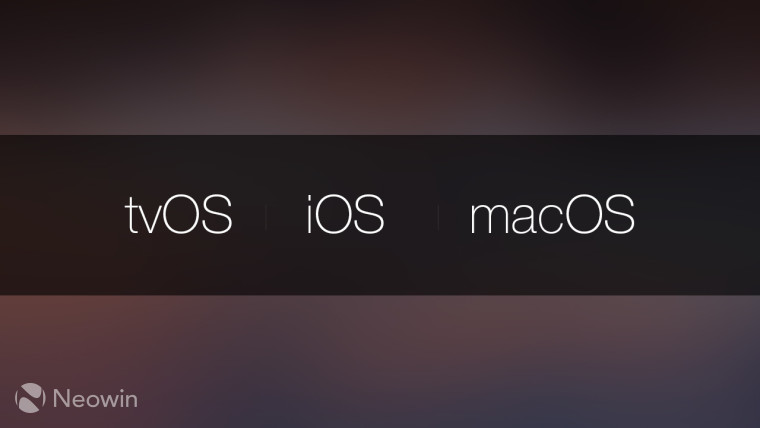 Today, Apple released the fourth developer betas of iOS 11.3, macOS 10.13.4 High Sierra, and tvOS 11.3, continuing its usual schedule of releasing builds about every two weeks. The last ones were seeded 13 days ago.
These updates are what can be referred to as mid-stream feature updates. They're not as major as iOS 11 was or iOS 12 will be, but they're not as minor as say, iOS 11.1. iOS 11.3 adds features like Messages in iCloud, the ability to check the health of your battery, new Animojis, and more.
One thing that sticks out in the release notes for iOS 11.3 build 15E5201e is that there is finally an image for the sixth-generation iPod Touch. Previously, the device was unsupported. In fact, most of the major known issues have been resolved by now, such as Skype crashing at launch. There are no new issues in this build.
macOS 10.13.4 High Sierra will begin the process of deprecating 32-bit apps, and it will work similarly to how Apple did it in iOS 10.3. You'll get a warning that the apps will be unsupported in a future release of the OS. There are no new issues in build 17E170c, but there are some known issues, including random crashes in Safari, Messages being unresponsive, and that portions of the display may flicker on some devices.
Finally, tvOS 11.3 will add enhancements to Match Content, automatic frame rate switching on the fourth-generation Apple TV, and automatic mode switching for AirPlay sessions. There are no new issues with build 15L5198d, and the only known issue has to do with Foundation, which isn't really front-facing.
There was no new watchOS 4.3 build today, although that's no surprise. Throughout this development cycle, watchOS betas have arrived a day later than its counterparts, for some reason.