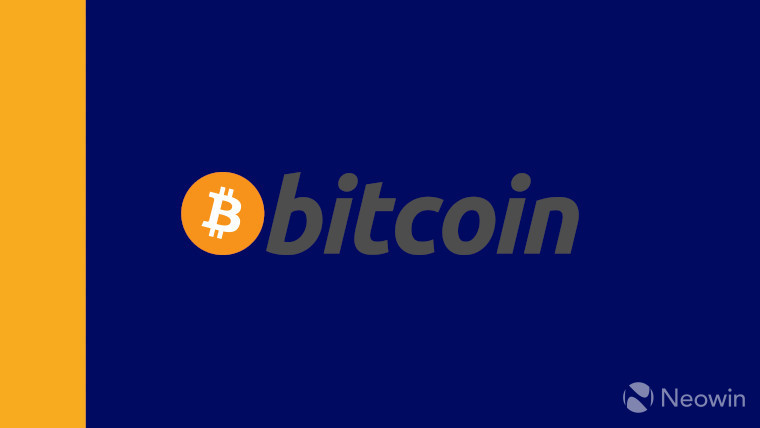 Bitcoin and other cryptocurrencies reecently saw their values plunge by around 10% according to data from CoinMarketCap. According to Reuters, the losses were caused after reports came out saying that U.S. President Joe Biden was planning changes to the U.S. tax system which could increase capital gains taxes to 39.6% for people earning more than $1 million. While not likely to affect individuals holding some bitcoin, big companies that have got involved, like Tesla or PayPal, might be a bit spooked.
Speaking to Reuters, Jeffrey Halley, a senior market analyst at OANDA said:
"Bitcoin headed South today after President Biden signalled that he wanted to raise capital gains tax in the US. Now whether that happens or not, many bitcoin investors are probably sitting on some substantial capital gains if they stayed the course over the past year. I firmly believe that developed market regulation and/or taxation remain the crypto markets' Achilles Heel"
Trying to predict what will happen to the price of bitcoin and other cryptocurrencies is next to impossible. It looked like cryptocurrencies were on track for a correction earlier this year but a simple alteration to Tesla CEO Elon Musk's Twitter account saw the price immediately rocket.
The price of cryptocurrencies has also stayed quite resilient to threats from India to ban cryptocurrencies as well as a ban in Turkey, therefore, it's a bit early to tell yet how U.S. tax reform would impact bitcoin's price.
If you're bullish and you're thinking about buying into bitcoin at the moment while the price is low, ensure that you are only spending money that you can afford to lose. Bitcoin and other cryptocurrencies are prone to wild price swings especially in the short term so your money is at risk.