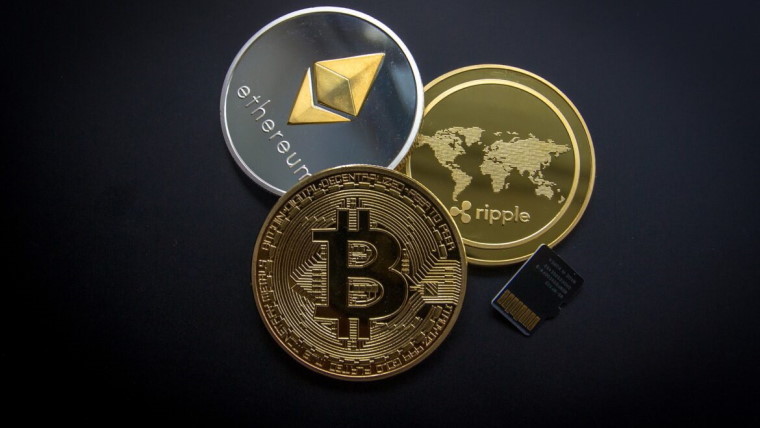 Back in January, it was rumoured that India would introduce a new bill banning crypocurencies in the country. While the bill was not presented in the parliament, the government confirmed that it was working on laws to regulate cryptocurrencies.
Now, a new report from Reuters suggests that the country is planning to ban cryptocurrencies soon. According to a source, India will ban digital currencies in the country and will give Indians six months to exit their positions, post which everyone will be penalised for trading, holding or mining cryptocurrencies. The source told Reuters that officials are confident about getting the bill passed as Prime Minister Narendra Modi's government holds majority in the parliament.
Despite the fear of a total ban, India has seen a surge in the trading of cryptocurrencies. According to estimates, 8 million Indians now hold 100 billion rupees ($1.37 billion) in cryptocurrency investments. Indian officials, on the other hand, have called cryptocurrecies a "Ponzi scheme" on various occasions. However, in a recent interview with CNBC-TV18, Finance Minister Nirmala Sitharaman noted that the investors will get a window and the government does not plan to completely shut down cryptocurrencies in India. She further hinted that the government may allow fin-tech startups to experiment with cryptocurrencies in the country.
I can only give you this clue that we are not closing our minds, we are looking at ways in which experiments can happen in the digital world and cryptocurrency. There will be a very calibrated position taken.
A senior official told Reuters that the government plans to ban cryptocurrencies while letting companies harness the blockchain technology. India recently rolled out a new SMS scrubber service that uses blockchain's Distributed Ledger Technology (DLT) to reduce SMS spam. The official further noted that the penalties will be imposed on people who will fail to liquidate their positions within the grace period given by the government.
This is not the first time India has decided to take a strict action against cryptocurrencies. In 2018, the Reserve Bank of India (RBI) issued an order banning the banks from executing cryptocurrency orders. In 2019, the government even proposed a 10 year jail sentence for people who trade, mine or hold cryptocurrencies in the country. However, the order was struck down by Supreme Court in March 2020. The officials have declined to confirm or deny if the new bill includes a jail sentence. If the bill is passed, India will become the first major economy to ban citizens from holding cryptocurrencies. Currently, China has a ban on mining and trading cryptocurrencies but the country allows its citizens to hold digital assets.
Cryptocurrencies have been in the news recently with Bitcoin breaching the $50,000 mark last month. This increase in the popularity of cryptocurrencies also made Non-Fungible Tokens or NFTs a hot topic with people like Jack Dorsey jumping on the bandwagon.