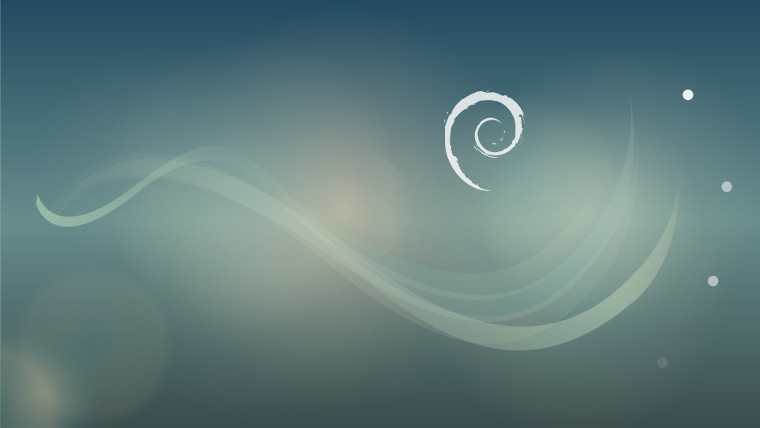 Martin Ferrari from the Debian anti-harassment team has announced that they're going to be releasing transparency reports to the project's mailing list. The team, which currently consists of Laura Arjona Reina, Martin Ferrari, and Molly de Blanc, is responsible for ensuring that project members abide by the project's diversity statement and two code of conduct documents (1, 2).
Explaining the need to reports, Ferrari wrote:
"In order to help the Debian community understand the community health and status of the Anti-harassment team, we will be sending out regular small reports. … If you see interactions that you consider deserve attention, please let us know. Do now wait till a problem becomes too big, we can also act as friendly de-escalators or mediators. And you can always forward information for which no action is to be taken, but that will be kept in file should a problem become more serious in the future."
In the inaugural report, Ferrari listed several things they've been dealing with:
A recommendation to improve the transparency of the team, hence the report.
An intervention request over a software package called 'weboob' that was deemed offensive.
There was a dispute between two developers that the anti-harassment team helped to de-escalate
There were also some discussions held over two contributors who were reported as being "unwelcoming", action over one of the reports will be taken soon.
The team said that it is looking to expand to between 3-5 members with a one-year turnover and invited people interested to reach out to them.
Over the last couple of months, the Linux kernel project announced that it was adopting a Code of Conduct; this led to a backlash from some in the community and Linus Torvalds even stepped down for a bit while he tried to sort his own behaviour which would have probably fallen foul of the Code of Conduct. Richard Stallman, the founder of the GNU Project, also expressed a disagreement with adopting a Code of Conduct so proposed an alternative GNU Kind policy instead.