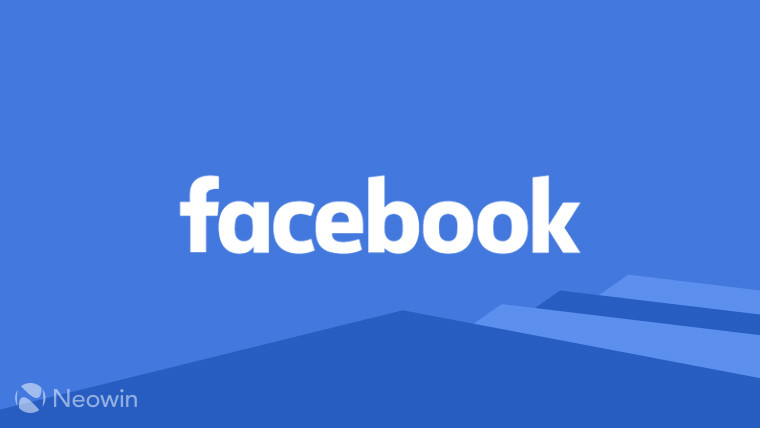 Facebook Stories hadn't really gained much traction among users since its launch in early 2017, not until September of last year when it surpassed 300 million daily users. Seeing as the feature is increasingly becoming more popular, Facebook appears to be prototyping a change to Stories that may combine it with the News Feed, so users will be swiping instead of scrolling down.
Reverse-engineering expert Jane Manchun Wong first spotted Facebook's test of the experimental capability, which was later confirmed by the social media giant to TechCrunch. The hybrid feed will allow users to share and view status updates from friends in a carousel instead of an endless column of posts.
The posts, including links, photos, videos, and sponsored content will appear essentially the same as they do in the traditional News Feed design, except that users will be able to swipe left or right in order to see them. Other existing interactive features normally found in the News Feed, such as reactions and comments, are also available with the new carousel format.
It should be noted that this combination of Stories and News Feed is not available to the public yet, and Facebook has yet to reveal whether it will ever make it to a public release.
Source: Jane Manchun Wong (Twitter) via TechCrunch