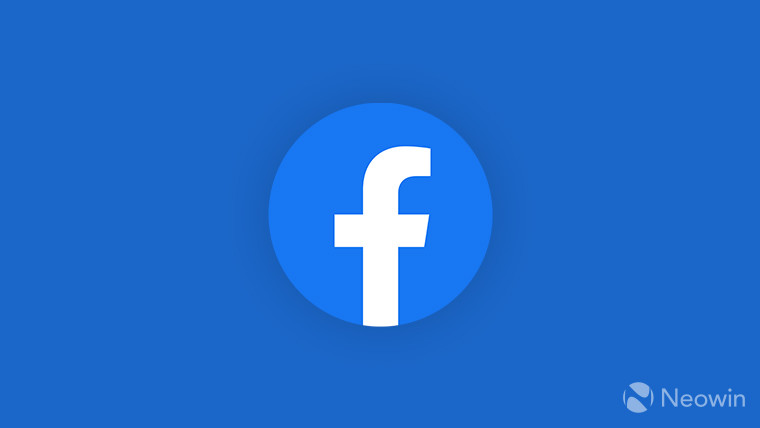 Mark Zuckerberg has announced that Facebook will release an opt-in survey for users all around the world in a bid to figure out how many coronavirus cases each country really has. The official number of cases published on tracking websites only reveals confirmed cases but in many countries, there are just not enough tests to test everyone.
The survey is already available in the United States where Facebook has partnered with health researchers at Carnegie Mellon University. The survey asks people if they have any symptoms including fevers, coughs, shortness of breath or a loss of smell – symptoms that are all associated with COVID-19. It said the millions of results it has had so far are promising and correlate with publicly available data on confirmed cases.
In order to make its data even more useful, the team at Carnegie Mellon is building an API which will let researchers access the results and develop applications using the data. In order to serve people outside the U.S., Facebook will be working with the University of Maryland.
In the United Kingdom and the United States, the health firm ZOE has been developing an app called COVID-19 Symptom Tracker with various educational institutions over the last few months. In the UK, it uses data to build maps showing coronavirus hotspots and was the project which revealed that a loss of smell and taste were stronger indicators that a person had COVID-19 than having a fever. While this project will remain relevant, it does not have the reach that Facebook's tracker will have.