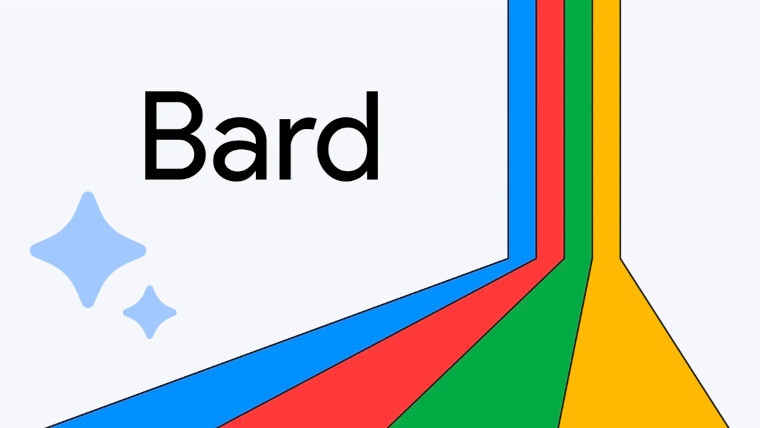 It appears that Google has rolled out a Dark theme for its Bard generative AI. The company has not yet mentioned it on its Experiment updates page yet. To enable it just tap the option in the bottom left. It will turn most of the page a solid black except for the main chat area which uses various dark greys to distinguish various elements.
The Dark theme obviously doesn't add an ability to Bard's skills but it's a nice addition so that you don't get blinded in the middle of the night. It's not clear if the theme is enabled automatically based on your browser or operating system settings but you can quickly toggle between Light and Dark.
In recent weeks, Google has also spruced up the send message button in Bard so that the send arrow flies past several of those Bard stars. It's a nice addition, but again, doesn't really add to the ability of the Bard model itself.
Stay tuned to Neowin's coverage of Google I/O where we expect plenty of AI and Bard-related news to drop.
Update: Google has updated its Bard release notes to mention the new Dark theme. Also, you can now export responses to email and Google Docs, just tap the upload button to the left of the Google it button.