Every four weeks, Google rolls out a new version of Chrome to the Stable channel. However, it is changing its release cadence a bit with Chrome 110. Rather than releasing Chrome 110 to Stable four weeks after Chrome 109, it is rolling out the latest version to a new "Early Stable" channel one week earlier instead. This means that Chrome 110 will hit Early Stable today three weeks after the release of Chrome 109 and will arrive in Stable next week, as mentioned on Chromium Dash.
Releasing today, Google Chrome 110 packs a very lengthy changelog. Although Chrome 109 was supposed to be the first version of the browser to implement Google's alternative to third-party cookies in the form of Cookies Having Independent Partitioned State (CHIPS), this has seemingly been pushed to Chrome 110 instead.
Moreover, an opt-out mechanism for Secure Payment Confirmation allowing users to have their information removed from the developer's server has also been implemented. And while the details are too technical for most of us, external HTTPS server implementers might also want to take a look at a TLS ClientHello extension permutation that ensures that protocol is more robust to changes.
Additionally, there is more access control surrounding the navigator.share() function for third-party iframes objects along with the ability to load new documents in them through ephemeral credential-less contexts, and web apps can also customize their launch behavior based on various triggers. In a similar vein, cross-origin iframe support has been added for the FedCM API, something appreciated by web developers and browser vendors (Apple, Mozilla) alike.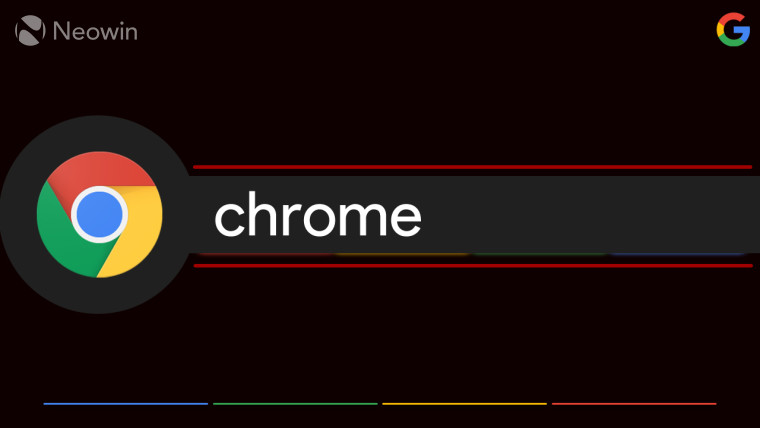 Another important change is that Chrome 110 allows deviation characters like "ß" and "ς" in domain names, just like Firefox and Safari - both of which have been handling them correctly since 2016. Some other changes which are generally available are listed below:
This release of Chrome also contains a lot of features currently in developer and Origin trials, you can see them summarized below:
Developer trial (behind a flag)
Origin trial
Finally, there are a couple of deprecations and removals as well. WebSQL in non-secure contexts is being axed completely following a deprecation in Chrome 105. Similarly, the legacy storage quota API "window.webkitStorageInfo" is being removed. It has been deprecated since 2013 and this removal is expected to have little impact considering no other browser implemented it either.
It is important to note that while Chrome 110 is hitting Early Stable today, there is no opt-in mechanism. The update will be seeded to a "small percentage of users" based on some unknown criteria and the idea is to identify any niggling issues ahead of the actual Stable release on February 7. As such, there is no known way to officially force the update.