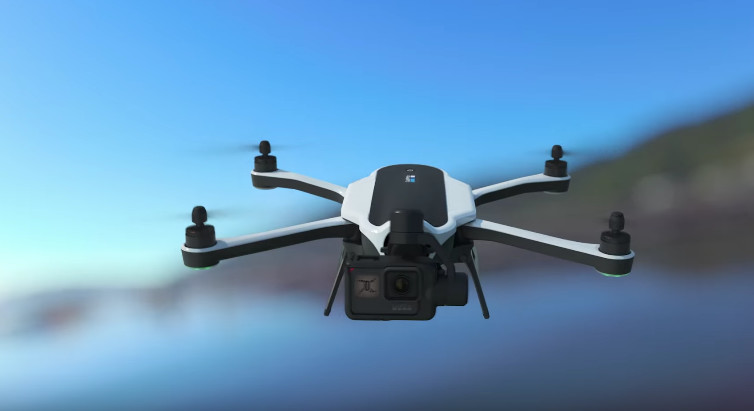 After a long teasing process and a short delay, GoPro finally revealed its unique Karma drone in September. Unfortunately, the company has now issued a recall and will be offering a full refund.
GoPro's Karma just arrived on the market on October 23, but it looks like the drone will be heading back to the company after it announced via a press release that they will require a recall. The recall is due to a small number of drones unexpectedly losing power during use. While the number affected seems to be small, the company has stated that "safety is our top priority" and is fully cooperating with the U.S. Consumer Product Safety Commission and Federal Aviation Administration. Luckily, no injuries or property damage have been reported.
Those that purchased a Karma can return their unit via their original point of sale for a full refund. If you need more information about the recall, be sure to hit the GoPro Karma Recall website for more details.