Huawei has faced a lot of challenges from the U.S. recently due to technology export bans, which actually began in 2019 under the Trump administration. This has left the company handicapped not only in terms of access to U.S. customers but also in how it procures technology for its own infrastructure. Now, the Chinese firm has announced a major win as it has launched its own enterprise resource planning (ERP) system in a shift away from U.S. vendors.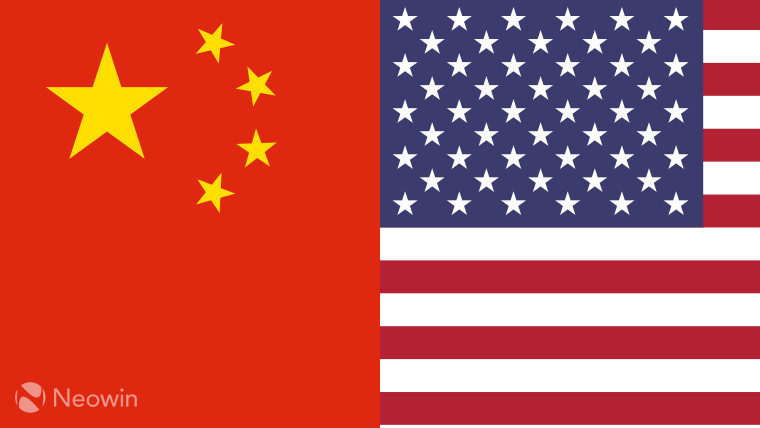 For those unaware, ERP is a foundational component of organizations - both big and small - to manage resources. Numerous companies like Oracle and SAP provide custom ERP solutions that can be leveraged for this purpose. Although Huawei hasn't mentioned which U.S. vendor it originally used to manage its ERP needs, it has announced the successful migration to MetaERP, its in-house software.
Huawei says that its legacy ERP system had been under use for more than a couple of decades and was instrumental in generating billions of dollars per year worldwide. However, following U.S. restrictions in 2019, the Chinese firm began to pivot away from this ERP system and build its own solution.
MetaERP was built over three years by thousands of people and collaboration with multiple partners. It is now live and handles "100% of Huawei's business scenarios and 80% of its business volume". Huawei has already tested it across monthly, quarterly, and yearly settlements and ensured that it is faultless. It has been described as "future-oriented, ultra-large-scale, and cloud-native" and already integrates with other Huawei systems like EulerOS and GaussDB.
Huawei's Board Member and President of the Quality, Business Process and IT Management Department Tao Jingwen noted that:
We were cut off from our old ERP system and other core operation and management systems more than three years ago. Since then, we have not only been able to build our own MetaERP, but also manage the switch and prove its capabilities. Today we are proud to announce that we have broken through the blockade. We have survived!
While it's interesting to see Huawei reducing its dependencies on the U.S. on such a large scale, what's even more intriguing is the possibility of the firm commercializing MetaERP and selling it to more customers who don't want to opt for solutions offered by the likes of Oracle and SAP. However, Huawei hasn't yet talked about the possibility of this happening.