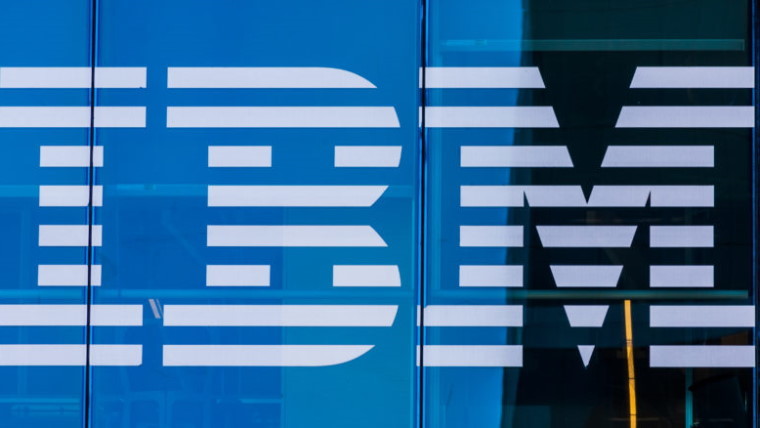 IBM says that it is expecting to pause hiring for around 7,800 jobs that could be replaced by Artificial Intelligence (AI) in the coming years. The reduction in jobs would also include not filling back the roles vacated by attrition.
Company CEO Arvind Krishna, in an interview with Bloomberg, said that the job freeze would affect the back-office functions such as human resources the most. Krishna said, "I could easily see 30% of that getting replaced by AI and automation over a five-year period".
The use of AI to automate tasks like customer service, writing, and coding has worried the general workforce. Krishna believes that routine tasks such as employee verification letters or transferring staff between departments will be completely automated, while some HR functions like assessing workforce composition and productivity will remain unaffected for the next ten years.
IBM, earlier this year, had disclosed its plans to lay off approximately 3,900 employees. Despite that, IBM continues hiring employees for software development and customer-facing roles. Krishna said that IBM has added around 7,000 people in the first quarter of this year.
Source: Bloomberg