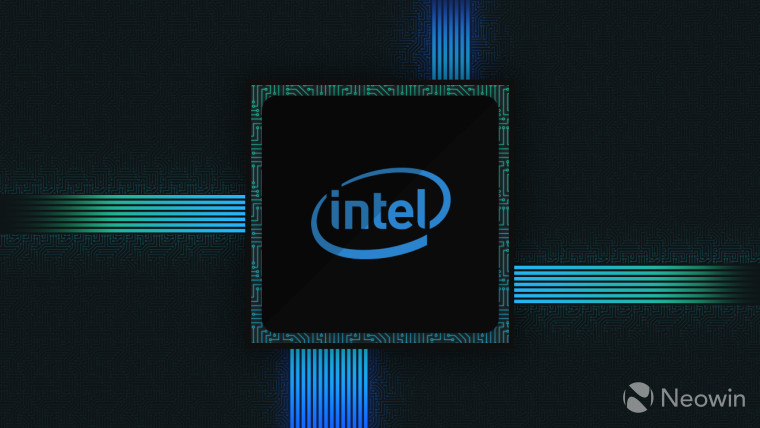 A month ago, Intel detailed its Lakefield processors, which are designed for dual-screen and foldable PCs. Lakefield uses what Intel calls its Hybrid Technology, combining big and small cores (Intel actually calls it Big-Bigger), just like ARM processors have been doing for ages. According to a new report from VideoCardz, the firm is set to bring this technology to desktop processors as well.
The report shows three SKUs, two of which are 8+8, and one of which is 6+0. It would seem as though higher end SKUs such as the Core i7 and Core i9 would have 16 cores, with eight big cores and eight little ones, while lower end SKUs would just have big cores. These small cores are usually designed for mobile devices to preserve battery life, so we'll have to wait and see what advantages Intel plans to deliver on desktops.
The leak includes other information about Alder Lake as well. It's likely to be Intel's 12th-gen desktop CPU lineup, following Rocket Lake, and that means that the earliest we could see it is the end of next year. It's also set to be the first S-series product from the company to be made on a 10nm process, and it's going to require a new socket. Yes, the LGA1200 socket is only lasting two generations before we head to LGA1700.
According to the report, LGA1700 could last three generations, although it could get PCIe 5.0 support at some point. Intel's chips will finally support PCIe 4.0 starting with its 11th-generation 'Rocket Lake' processors.
It also seems that while the K-series TDP is remaining at 125W, something that we first got with 10th-gen 'Comet Lake', the standard S-series processors might get a boost to 80W. However, that boost could end up coming with Rocket Lake as well. The big cores included in the new chips will be Golden Cove, while the small cores will be Gracemont, which is the successor to Tremont.