It's been rather a long time since Microsoft released an update on the number of Windows 10 installations out there. Its last official announcement came three months ago, when it revealed that its latest OS was running on over 110 million devices.
But today, it revealed a significant increase in that figure, as it announced that there are now "more than 200 million active devices around the world running Windows 10".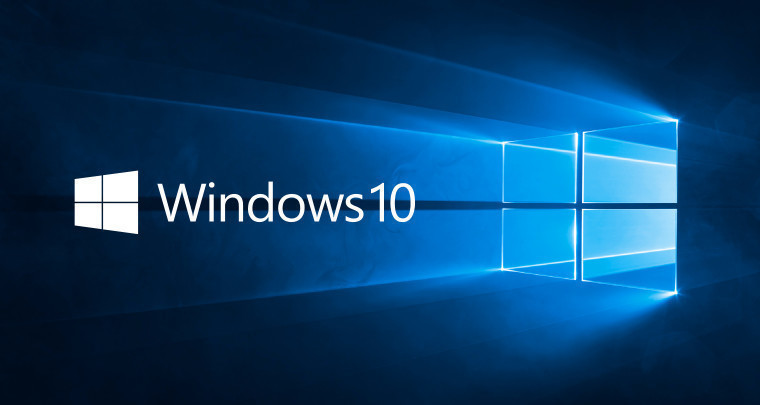 That figure includes over 22 million devices across the enterprise and education sectors, and Microsoft says that "more than 76% of [its] enterprise customers are in active pilots of Windows 10", representing "unprecedented demand" for the new OS among these buyers.
One detail which Microsoft didn't explicitly clarify in its announcement - but which a spokesperson confirmed to Mary Jo Foley over on ZDNet - is that the 200 million total also includes Xbox One consoles. Microsoft's 'New Xbox One Experience', which it rolled out in November, is based upon Windows 10.
Microsoft has recently renewed its push to encourage users of Windows 7 and 8.1 to take advantage of its free upgrade offer to the new OS.