If you're the proud owner of a Surface Pro 3, be on the lookout for a new firmware update coming your way, if you haven't spotted it already. Microsoft is rolling out the update now and, although it doesn't bring any immediate new improvements or functionality, it does lay down some foundations for the future.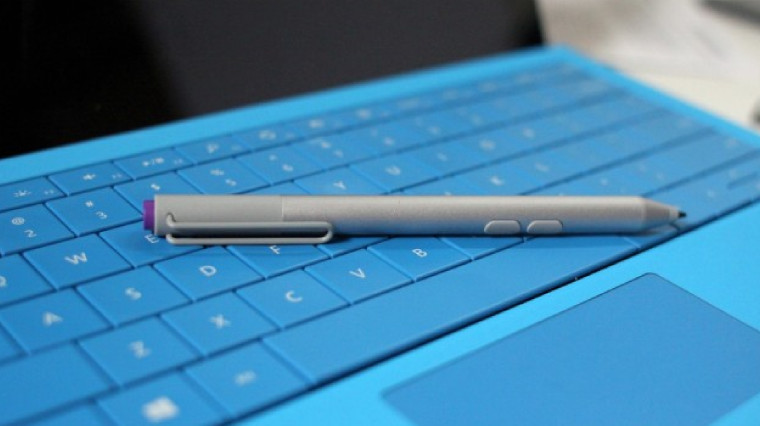 Microsoft's release notes for the new firmware update details just a single entry: "Surface Pen Driver (v2.0.1145.0) enables additional upcoming configuration options for Surface Pro 3." 
No further details are given as to just what these new configuration options for the Surface Pen might be, but WPCentral speculates that they may be related to Microsoft's support for Adobe's Creative Cloud software suite on the Surface Pro 3. 
As with all Surface firmware updates, Microsoft notes that this one will be delivered 'in stages' to end users, so if you don't see the latest update (dated October 6) just yet, don't panic - it'll be with you soon.