Microsoft today added another another title to the list of Xbox 360 games that are backward compatible with the Xbox One. Shank 2 will be the second addition this week, which is a surprisingly low number.
Far Cry 3: Blood Dragon was added earlier this week, and it's common for Microsoft to add new titles on both Tuesday and Thursday. Last week, however, only saw three additions on Tuesday.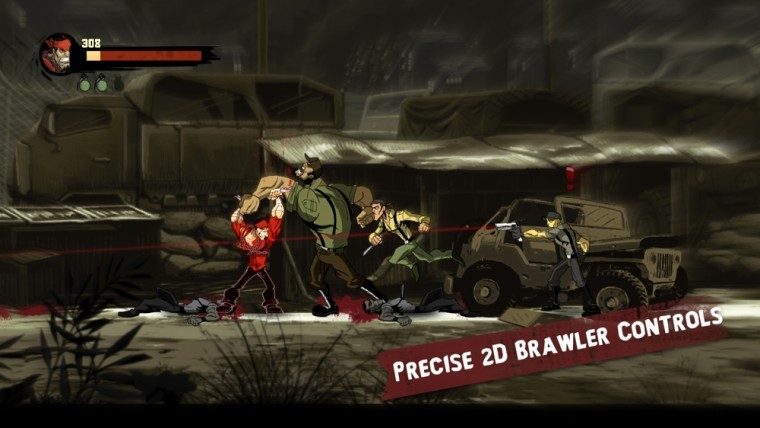 The fan-favorite 2D brawler is back in action with Shank™2. Shank is forced on the offensive wielding his trusty arsenal of weapons and combo moves to protect those close to him. Shank™2 raises the bar from the original, creating an amazing comic book visual style and combat system which redefines the 2D side-scrolling brawler.
Grabbing Xbox 360 titles from the Backward Compatibility list can be a great way to get fun games for your Xbox One on the cheap, but there are other ways as well. If you're an Xbox Live Gold member, you should grab this month's Games with Gold.
You've only got four more days to get Tumblestone (Xbox One) and Spelunky (Xbox 360) for free, but beginning on the 16th, you can get WWE 2K16 (Xbox One) and Beyond Good & Evil HD (Xbox 360). Also, Warriors Orochi 3 Ultimate (Xbox One) is available all month.