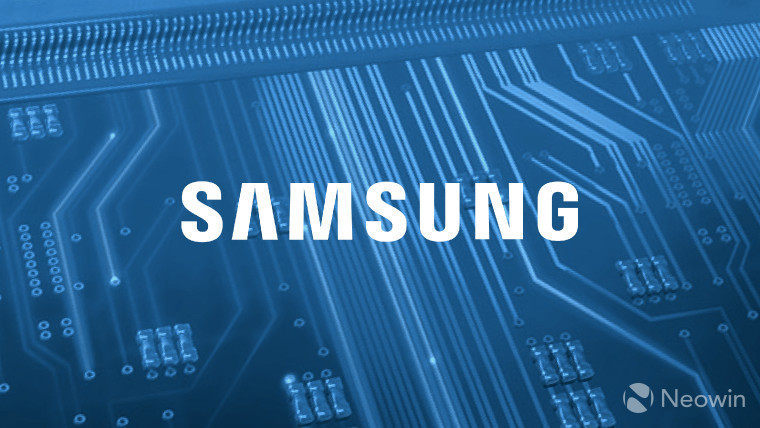 Samsung's upcoming Galaxy Note7 is getting plenty of attention and preorders. The phone has just launched in India and is available for preorder in many other countries. With the device packing so many high-end features into the package, a lot of buzz and demand is building for the phablet handset and that's creating issues of availability.
Within the last 24 hours, two countries have had to delay the launch of the Note7. Both the Netherlands and Malaysia were forced to take a back seat for the launch of the device because demand has been so high that Samsung would likely not be able to deliver on the intended launch dates.
For both The Netherlands and Malaysia, the launches of the Note7 will be pushed back to the first half of September. Though the device was not available for preorder in The Netherlands yet, customers could and had already begun to preorder the device in Malaysia. To satisfy the customers that already had preorders setup, Samsung says it will honor the preorders and ship those devices on time. Everyone else in those two countries will have to wait until next month.