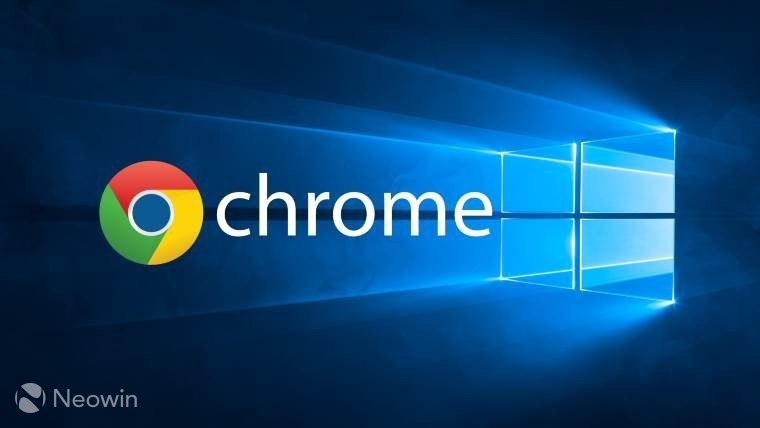 If you've ever used Google's Chrome browser on one of the new Windows 10 on ARM machines, then you know that the experience isn't great. We noted in our review of the Lenovo Miix 630 that it was virtually unusable, and when the Snapdragon 850 chipset came around, we noted in our Samsung Galaxy Book2 review that it's much better and usable, but it still has a way to go.
This is because all x86 apps run in emulation on ARM processors. There are native ARM apps, and Microsoft just released an ARM64 SDK so Win32 apps can easily be converted to run natively. But while there are native apps, probably the biggest name that's still x86-only is Google Chrome.
That might be changing though. As spotted by 9to5Google, Microsoft employees have submitted various commits to Chromium, the open source browser that Chrome is based on. Some of these include 'Add Windows ARM64 support to Chromium sandbox' and 'Add Windows ARM64 ABI support to V8'.
Of course, this doesn't mean that Google's Chrome browser is going to show up in the Microsoft Store anytime soon. Quite the contrary, in fact. Microsoft's rules are that any browser in the Store must use the EdgeHTML rendering engine, and Google's not likely to make that change. With the new ARM64 SDK, you'll be able to install native ARM64 applications in the same way that most people install x86 applications now, by downloading an installation package from a website and opening it.
With Microsoft helping with the development of Chrome for ARM though, it would seem that anything could happen. This is seemingly admitting that Chrome is too important to Windows to ignore, and the idea of downloading an app from a website is simply insecure. There are plenty of fake Chrome download sites out there, and by blocking Chrome from the Store, Microsoft is implying that using the first-party Edge browser is more important to it than being able to download a third-party browser safely.
Either way, we'll likely see Chrome running natively on ARM CPUs in 2019. Qualcomm's Snapdragon Tech Summit kicks off in a couple of weeks, so we'll likely hear more then.