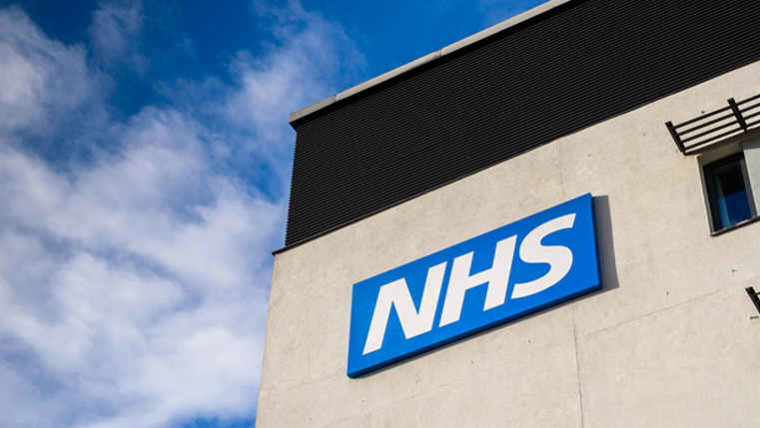 Microsoft has announced that it has signed a three-year agreement with NHS Scotland to help "revolutionise healthcare" by cutting waiting times and improving patient care. The software giant said there was the possibility of extending the deal by a further two years if NHS Scotland decided to go that route.
As part of the deal, NHS Scotland's computers will switch to Windows 10 E5 which comes with additional security features including Windows Defender Advanced Threat Protection (ATP). These extra security features will come in handy if the NHS finds itself fighting against malware similar to WannaCry which struck last year.
Additionally, NHS Scotland's more than 160,000 staff members will be given access to Office 365, Microsoft cloud office suite, Microsoft said this will allow staff to put more focus on patients as they will be able to communicate on a single platform allowing them to share relevant information faster, reducing waiting times.
Jeane Freeman, Scotland's Cabinet Secretary for Health and Sport, discussed the development, saying:
"In Scotland, we are building a properly joined-up health and social care system, which is much more focused on getting the right information to the right people at the right time, whether it's a care professional or an individual managing their own health. That includes developing a new National Digital Platform, setting out common standards and approaches for healthcare systems, so that people can get the best care, regardless of where they are. Moving to Office 365 is a key building-block in that process.

By consolidating hundreds of separate systems across Scotland's NHS and care services, we can ensure that our hard-working staff are able to focus more on patients than processes. At the same time, we have a duty to protect people's information safely and securely. As part of that, moving to Office 365 is going to make our systems more resilient."
Meanwhile, Cindy Rose, Chief Executive of Microsoft UK, said:
"[NHS Scotland] staff do incredible work each and every day, however cross-department collaboration can be challenging due to the use of multiple systems. By moving to one common platform in Office 365, staff will have the best tools available to work together seamlessly, ensuring they're able to focus on what counts most – helping patients."
The development comes several months after the Department of Health agreed that Microsoft could provide NHS organisations with Windows 10 to strengthen their infrastructure. Hopefully, with today's announcement, even fewer NHS machines will still be running Windows XP.