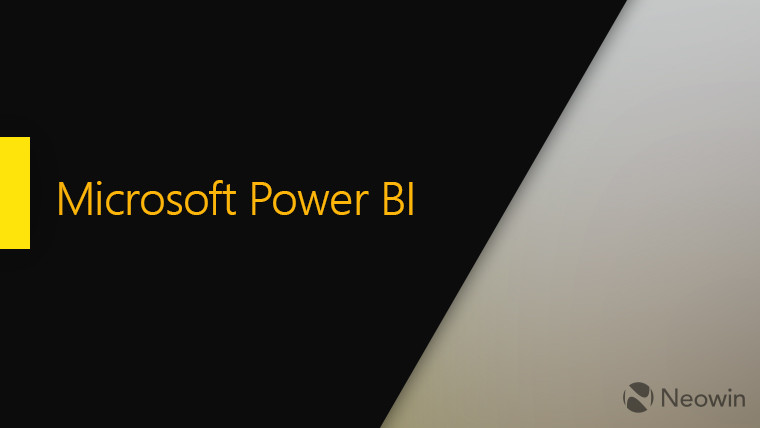 Last month at its virtual Build conference, Microsoft revealed that low-code updates would be arriving soon to the Power Platform. These were noted to be focused on delivering automation and bots efficiently.
Seemingly to complement this rollout, the Redmond firm has today announced a bunch of new security features for the Power Platform that give organizations the ability to confidently integrate low-code capabilities into their apps. The updates are centered around three key areas:
An integrated model of trust
Manage and monitor all the services from one place
Built on Azure for security and compliance in the trusted cloud
For starters, a new configuration experience is being introduced in the Power Platform admin center, enabling admins to scale security management in the context of user groups, with security roles, teams, application users, and more being targeted. The capability will become generally available a month from now, on July 30.
When it comes to monitoring and analytics, usage telemetry can now be exported to Azure Data Lake, allowing custom inventory reports to be built through data that organizations have hosted in their own instance of Data Lake. On a similar note, performance and diagnostics monitoring using Azure Application Insights is now also available in preview, allowing direct interaction with telemetry data to monitor user activity, as well as to troubleshoot errors that occur.
Finally, further enhancements that have to do with Data Loss Prevention (DLP) policies are also making their way to preview in the coming month, with the aim being to represent a high level of granularity. These include connector action control, a scalable approach to governing custom connectors, endpoint filtering, and later, Microsoft Information Protection sensitivity labels to classify critical content in the Power Platform.