Like many other companies, Microsoft is partnering up with Netflix to promote the new season of Stranger Things. The firm started teasing the promo a week ago, announcing Windows 1.0 on Twitter and changing social media profile pictures to the original Windows logo. People were quick to draw the connection to Stranger Things though, since Windows 1.0 came out in the same year that the new season takes place, 1985.
Part of the promo is the new Windows 1.11 app, which was spotted in the Store over the weekend. Aside from classic Paint and Terminal apps, you'll find all kinds of games and puzzles that are inspired by the show. According to the app description, you can also unlock "unique show content and easter [sic] eggs".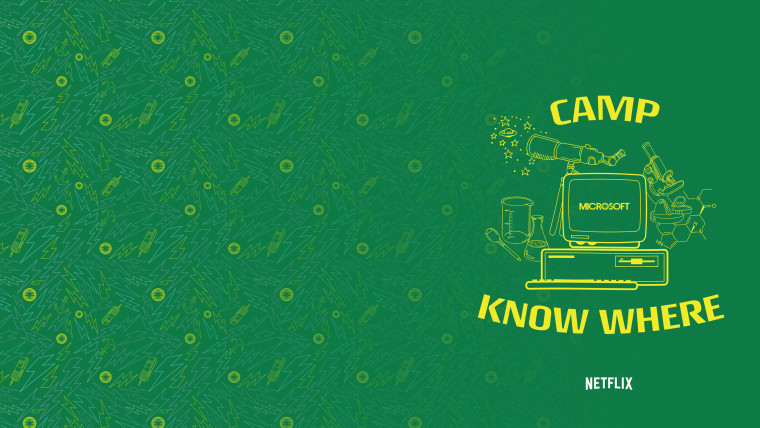 But that's not all, as Microsoft is hosting two Camp Know Where workshops at Microsoft Stores, starting on July 20. One is called "Rule the Arcade", where participants will use MakeCode Arcade to make their own video game, and then they'll compete in the Stranger Things Xbox One game. There's also "Strange-ify Your World", where you can use Mixed Reality to create a story that's inspired by the show.
Finally, there's an Xbox promotion. Microsoft is giving away a Stranger Things 3 Collectible Arcade Cabinet. Alongside of that, the winner will get an Xbox One X and a year of Xbox Game Pass Ultimate. You'll be able to retweet or like to win, up until July 15.
You can check out the Windows 1.11 app here, check out the Camp Know Where workshops here, and check out the Xbox giveaway here.