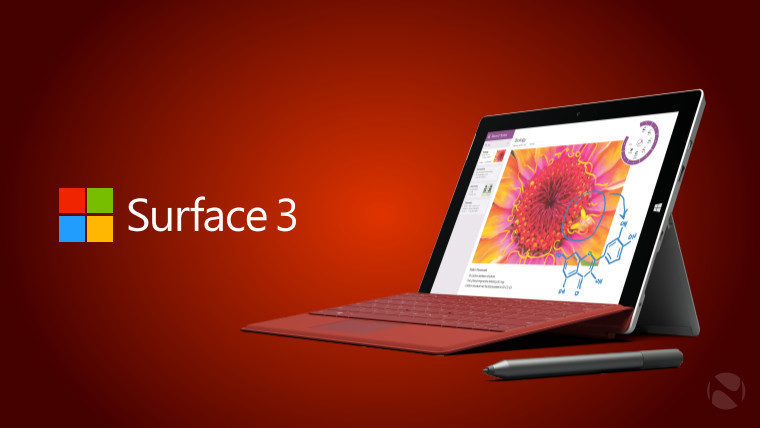 Last week, Microsoft rolled out its latest firmware updates for the Surface Book and Surface Pro 4. Now, it's the turn of the Surface 3, the most affordable tablet in its range.
The new firmware, which will appear on the device as 'System Firmware Update - 2/4/2016', includes the following improvements:
Surface UEFI update (v1.51116.78.0) recalibrates touch panel.
Surface Touch Controller Firmware update (v4.251.60.0) recalibrates touch panel.
Surface Platform Power Driver update (v2.1.36.1) improves charging.
It follows another firmware update last week, which applied only to certain variants of the Surface 3 4G LTE model.
If you haven't yet purchased a Surface 3, or if you've been thinking of getting another one, you can currently get $100 off the device in the US, as part of a promotional deal that's due to end on February 20.
Source: Surface 3 update history (Microsoft) | Thanks for the tip, Mark!