Working towards the eradication of the growing technical skills gap worldwide and more specifically the AI-related skills gap, Microsoft has been making several moves in recent months. These notably include the launching of a free, non-technical online AI course, the introduction of an AI-learning program for students, and partnerships with higher education institutions to offer various skills programs for AI, Data Science, Cyber Security, and Computer Science.
Today, the tech giant has made its latest advancement along the same track, announcing a new partnership with global education provider General Assembly (GA) to curb skills gaps in the fields of AI, machine learning (ML), data science, cloud and data engineering, and more.
The initiative will span four years, working to upskill 15,000 workers by then. To start off, Microsoft and GA will help 2,000 workers transition to AI and ML roles this year. Then, in the next three years, both companies will teach 13,000 workers AI-related skills, making them better suited to new job roles in similar fields that will only increase with time, as per a report by the Word Economic Forum.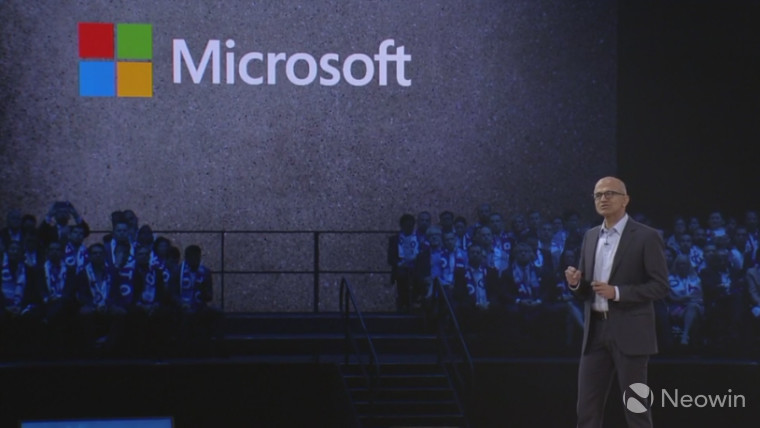 The three core areas that will be focused upon as part of this collaboration are the creation of consistent standards for AI skills, development of scalable training solutions for companies, and the sourcing of candidates skilled in the aforementioned fields marked out by the initiative. The details of the highlighted areas are as follows:
To create clear and consistent standards for AI skills, Microsoft will be the founding member of GA's AI Standards Board, and will be joined by other industry-leading companies at the forefront of AI disruption. Over the next six months, the Standards Board will define skills standards, develop assessments, design a career framework, and build an industry-recognized credential for AI skills. Learn more about GA's Standards Boards here.
As businesses adopt AI and machine learning cross-functionally, business leaders and technologists alike must understand AI concepts and master AI tools. Today, Microsoft supports business in aerospace, manufacturing and other sectors with Azure, but many workers are not yet ready to leverage its full capabilities. The collaboration will focus on accelerating the workforce training needs of Microsoft's customers so that more teams have the foundational skills needed to work with AI.
To ensure that businesses can meet ever-growing AI talent needs, GA and Microsoft will establish an AI Talent Network to source candidates for hire and project-based work. GA will leverage its existing network of 22 campuses and the broader Adecco ecosystem to create a repeatable talent pipeline for the AI Talent Network.
Jean-Philippe Courtois, Microsoft EVP and President of Global Sales, Marketing and Operations, noted the need for this sort of training to be provided to the current and future workforce, stating:
"As a technology company committed to driving innovation, we have a responsibility to help workers access the AI training they need to ensure they thrive in the workplace of today and tomorrow. We are thrilled to combine our industry and technical expertise with General Assembly to help close the skills gap and ensure businesses can maximize their potential in our AI-driven economy."
Considering the recent emergence of reports highlighting the predicted massive skills gap in the coming years, and the steps Microsoft has taken since to tackle this issue, it will be interesting to see whether other tech companies follow suit.