The verification of online identities is a strenuous process for people as it requires them to go through strict security features in order to manage their online accounts. Online services nowadays have progressed beyond simple passwords in many cases with most of them now using two-factor authentication as an added layer of security as well.
While this is good for cybersecurity, it becomes a hassle for many individuals who need to access their online identities quickly. To that end, Microsoft is now partnering with Mastercard to enhance digital identity management.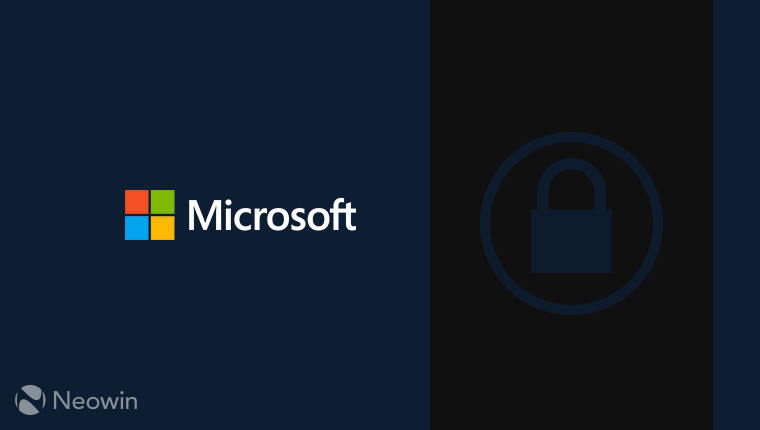 In a strategic collaboration, Microsoft and Mastercard are working on a service that would "allow individuals to enter, control and share their identity data their way" using their personal devices. The two companies claim that this will streamline and ease the process of utilizing financial, e-commerce, government and digital services. Ajay Bhalla, president of cyber and intelligence solutions at Mastercard had the following to say regarding the partnership:
"Today's digital identity landscape is patchy, inconsistent and what works in one country often won't work in another. We have an opportunity to establish a system that puts people first, giving them control of their identity data and where it is used. Working with Microsoft brings us one step closer to making a globally interoperable digital identity service a reality, and we look forward to sharing more very soon."
Microsoft further went on to say that this would also solve additional issues such as offering digital identities to over one billion people who are not officially recognized, a single reusable identity for verification purposes, and fraud prevention. Joy Chik, corporate vice president of Identity at Microsoft stated that:
"Digital identity is a cornerstone of how people live, work and play every day. We believe people should be in control of their digital identity and data, and we're thrilled to first work with Mastercard to bring new decentralized identity innovations to life."
Microsoft says that this collaboration will act as the foundation for upcoming Mastercard services that will harness the power of Azure, and that additional details about the endeavor will be shared soon. It is important to note that this is not Microsoft's first effort in the field of digital identity systems and security: earlier this year, it teamed up with the ID2020 Alliance to develop a secure digital identity system, and in 2020, it plans to unveil a technical proof of concept of its identity network based on blockchain.