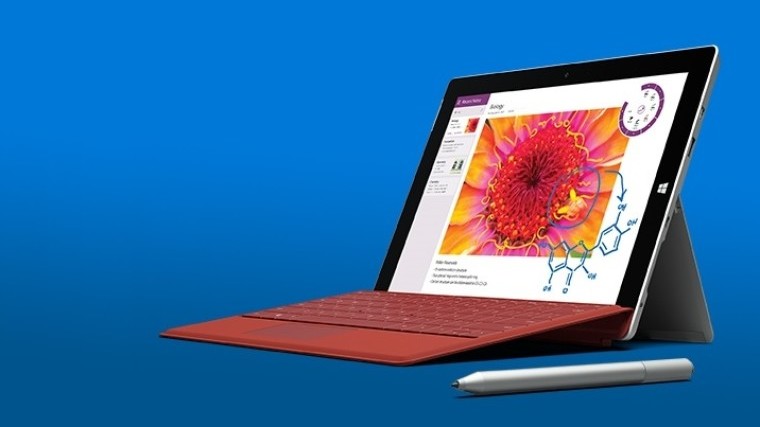 Microsoft has released a new commercial for its upcoming Surface 3 tablet that goes on-sale next week. The thirty-second spot highlights how the tablet is a smaller version of the Pro 3 but that it starts at $499.
The fact that the commercial is exactly thirty seconds in length likely means that it could be headed to TV networks to raise awareness about the upcoming release.
You can check out the video above but there is nothing too revealing in the spot. With a focus on the pen, kickstand, Type Covers and the price, it's a commercial that jams everything it can into the small time window. The ad ends with the price but as with every Surface commercial, Microsoft highlights the Type Cover (not included, $129) and the pen too (not included, $49) which means the price of $499 is a starting point but many consumers will pay more.
The device is available in several different configurations including an LTE variant as well. The base $499 model comes with 2GB of RAM and 64GB of storage and the $599 model comes with 4GB of RAM and 128GB of storage; LTE variants are not yet priced but typically cost ~$100 more.
If you are curious about the Surface 3 but are still on the fence, make sure to check out our review here.