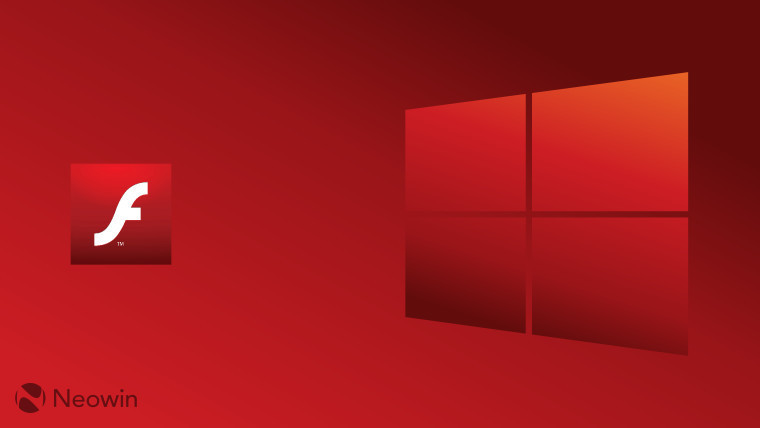 Back in September, Microsoft reminded users about the removal of Flash from the Edge browser and Windows, stating that the company will release an optional update for the latter this fall that will remove Adobe Flash Player completely from the OS. As promised, the Redmond giant has made that optional update available for download through the Update Catalog (spotted by BleepingComputer).
The knowledge base article is KB4577586 and the update is called "Update for Removal of Adobe Flash Player" followed by the version number of the OS for which the package is designated for. You can head to the Update Catalog here to download the update package for your preferred version. The packages are available for all currently supported Windows versions – including LTSB versions – and the related Windows Server versions.
It must be noted that the package can currently be downloaded only via the Update Catalog for manual installation. The Redmond firm noted in the announcement earlier this year that it will begin releasing this very update via other channels such as Windows Update as a recommended update after Flash Player reaches the end of support on December 31, 2020.
Additionally, users that currently install KB4577586 manually do not have an option to uninstall or roll back the update and will have to perform a clean installation of the OS to be able to reinstall Flash. The company has also stated that it will be removing all APIs, group policies, and interfaces that are used for managing Flash later next summer.
Interestingly, folks over at BleepingComputer noticed that installing the update did not get rid of Flash both on Edge and in the OS. The publication has reached out to Microsoft to request clarification. It is not clear if the firm will release another manual update package before serving it to all users through the usual channels.