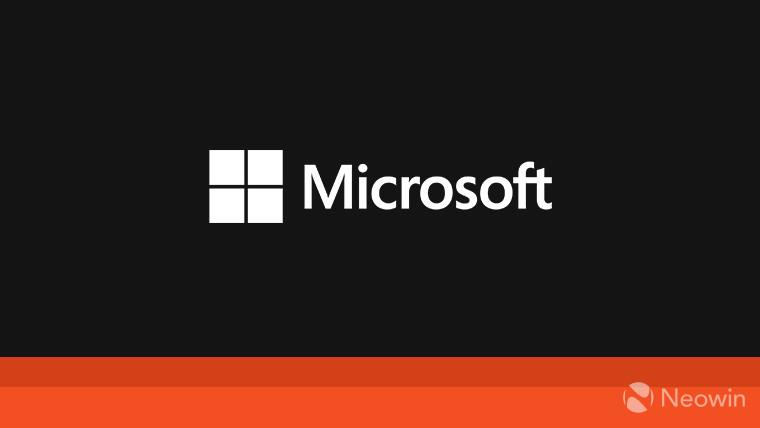 Security is arguably Microsoft's biggest focus, and as such, this topic got plenty of attention today at the Build virtual event.
For starters, there's the public preview of Azure Active Directory External Identifiers, which allows developers to create "user-centric experiences" for external users like customers and partners. Furthermore, these experiences can be customized continuously without the need for duplicate code.
Moving on to Azure, Security Center got its own set of new features. As you know, the IoT-focused variant became generally available in July of last year, with the regular version receiving a few enhancements announced at Ignite, among which workflow automation via Azure Logic Apps.
This time, the Azure Secure Score API, a central component of Security Center's management features, is now generally available to customers. The enhanced version of Secure Score, in preview, allows for better risk assessment and action prioritization. Along with this, there's also the availability of suppression rules for Secure Center. In other words, you'll be able to hide known safe alerts or those related to regular activities, though access to them will still be available in the "dismissed" state.
Another layer of added security is Publisher Verification - now in public preview. This enables developers that have a verified Microsoft Partner Network account to mark their apps as "Publisher Verified". This will help differentiate the apps with a verified badge, which will appear on the Azure AD consent prompt, Enterprise Apps page and other UX places in use by admins or end users.
Microsoft's Authentication Library now has generally available support for Angular, as well as support for Microsoft.Identity.Web for ASP.NET Core, in public preview. More details here.
Lastly, there's are now more granular app consent controls for IT admins. Available now in public preview, Application Consent Controls is a feature that allows admins to create policies in the Azure portal that determine which users can consent to which applications. For example, access can be limited to apps that have been publisher verified.