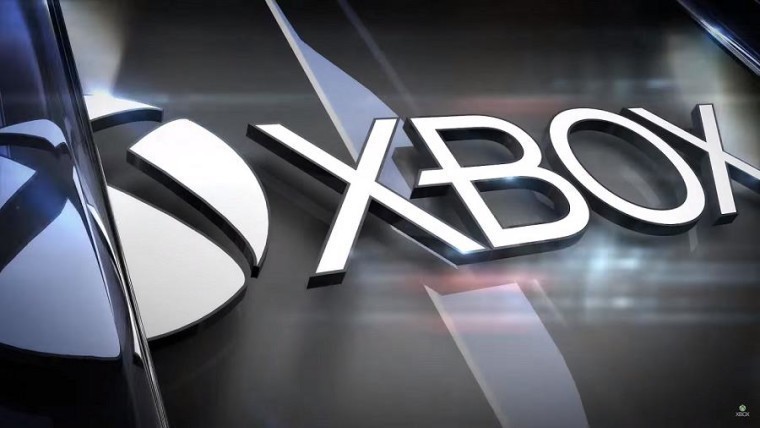 Microsoft is reportedly considering a new addition to its hardware line-up, in the form of a new device that would compete against the Apple TV box.
That information comes via Brad Sams from Petri, citing unnamed "internal sources" at Microsoft, who have told him that the company is "considering plans for a lightweight Xbox One". Rather than simply being a smaller version of its latest console, the new device may be intended to run Windows Store games and apps only, and not full Xbox One titles.
However, the report also states that "it's not clear if these plans have been scrapped", but adds that if the device does come to market, it is unlikely to launch before the second half of 2016, and at a much lower price point than the Xbox One - presumably somewhere in the region of the Apple TV's $149-$199 price range.
If you're getting a sense of déjà vu here, you're not alone. Rumors of an 'Xbox TV' or 'Xbox Mini' have been doing the rounds for several years; most recently, some reports claimed that a device of that ilk would be unveiled at Microsoft's Windows 10 hardware event three months ago, at which it announced its new Band, Lumia and Surface devices. However, Microsoft's Phil Spencer shot down those rumors before the event, declaring them "not real".
Source: Petri