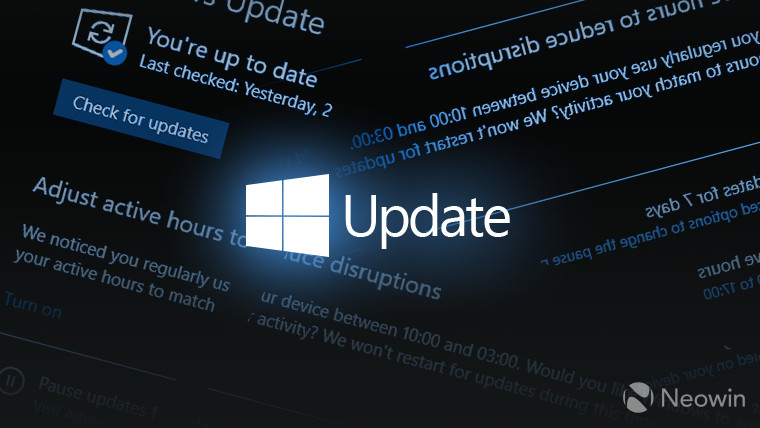 Microsoft frequently updates multiple versions of Windows, be it through its regular Patch Tuesday updates that happen at the second Tuesday of every month, or optional updates, or even out-of-band fixes. While many people are annoyed by continual updates as they sometimes interrupt their workflow, they are arguably necessary in most cases due to the security holes they plug and the software issues they fix.
Although I personally have no complaints about the frequency of the updates themselves, I do have some concerns about the lack of information and context that Microsoft provides through its built-in Windows Update setting. Case in point is above where I have a bunch of updates pending on my Windows 11 machine but I can't directly find out what exactly they update or fix. You'll have a similar user experience in Windows 10 as well.
You can see in the screenshot that I have two KB updates that I can install, but Microsoft provides me no context about what they fix or update. And that's not due to lack of documentation, you can actually head over to dedicated pages where Microsoft provides more information about each patch.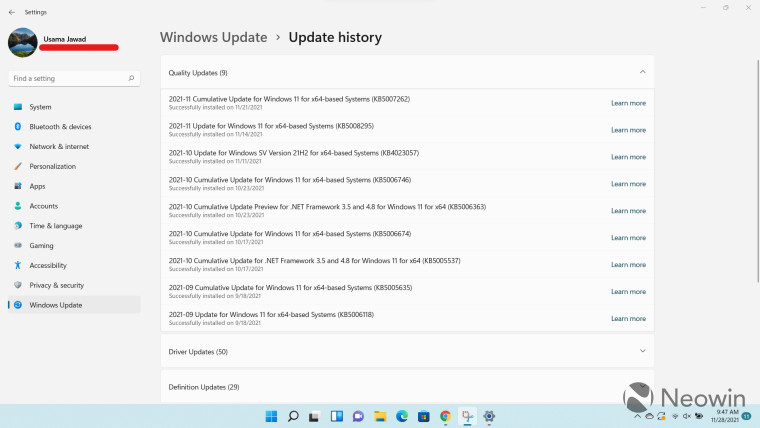 In fact, Microsoft also provides a "Learn more" hyperlink to each dedicated webpage in its Update history setting (screenshot above). The problem is that this page gets populated with information after you install an update, not prior. This means that until you install an update, Windows doesn't directly provide you more details about what a patch contains unless you copy-paste some identification to a web browser and manually search for it yourself.
I fully understand that this is probably not a highly requested feature by the average user, but given its importance, I feel like Microsoft needs to integrate information about patches into Windows Update in a better way. This is also important because not every update is bug-free, quite a few bring along with them issues of their own, so Microsoft should offer these details to consumers directly in Windows before they go on with installing the updates. This will also enable customers to consider workarounds for any issues and weigh their options before they blindly install an update.
I'm not asking for this additional context to be displayed at all times, that would be an information overload and not a good user experience for your average consumer, but Microsoft should consider nesting these details below a drop-down for each update, or at the very least, provide a "Learn more" hyperlink before you install an update.
Right now, most consumers are dependent on media outlets like Neowin to report on all the changes present in each update and while Microsoft does provide dedicated webpages with more context, offering this information directly to its customers should ideally be the Redmond tech firm's responsibility first. I have talked in detail about how Microsoft has been improving the Windows Update process with Windows 11, and I would really appreciate it if the company could enhance this further for tech-savvy users with the aforementioned changes.
---
What are your thoughts on Microsoft enhancing Windows Update with more information about each update, that can be optionally viewed before installing a patch? Let us know in the comments section below!