Back in December 2022, Microsoft announced a preview of Teams Premium, its new and more expensive SKU of Teams geared towards enterprises who want more functionalities when conducting webinars and large online gatherings. Later, we also found out that Microsoft is actually taking away some existing features from Teams and integrating them exclusively into Team Premium. Today, Teams Premium is generally available along with advanced webinars.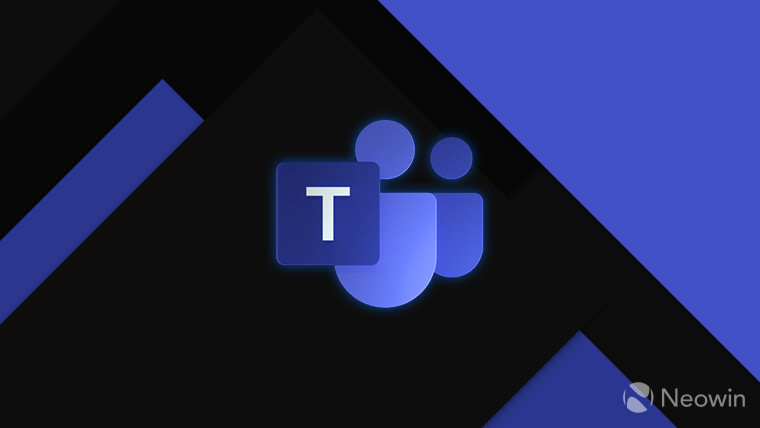 The key selling points Microsoft is highlighting within advanced webinars is "dynamic and richer" experiences before and during a meeting. In terms of the setup, both Teams Premium and the existing webinars in Office 365 / Microsoft 365 now allow adding event details, co-organizers, presenter bios, brand theming, and custom questions. Registrations can be managed for up to 1,000 attendees and you can view their attendance status as well.
Custom registration start and end times for webinars can be configured, along with waitlists and approval queues. Organizers will also be able to send automated reminder emails from March 2023 to hype up attendees for an upcoming webinar. Additionally, these are the enhancements for the actual webinar itself:
On the day of the webinar, presenters are able to join together with one another and the host in the virtual green room to ensure preparation is seamless. With the virtual green room, presenters have a separate, dedicated space separate from attendees where they can connect and chat real-time, stage content, do a quick briefing, and test run without disturbing attendees. While attendees join and wait for the event to start, they're greeted with a welcome screen to inform them the event will start shortly and can engage with the presenters and one another through chat and Q&A.
That's not all though. Webinar organizers can easily manage what they want the audience to see and even integrate different external media feeds into the webinar using Real-Time Messaging Protocol (RTMP-in).
An exclusive feature coming to Teams Premium is also support Microsoft eCDN in Teams Live Events. This will reduce the load on the enterprise network without the need to install anything on endpoints.
Lastly, we have a couple of integrations. The first connects Teams to Meta Workplace Live, and we already know that it's being planned for March. The other is a new plugin for integration within the Elgato Stream Deck, and that is planned for general availability this month.
Although the Teams Premium website on our end still doesn't indicate that the product is generally available, Microsoft claims in its blog post that is, so expect details on the website to change soon. The license is expected to cost $10/month/user, according to the FAQs.