It's sometimes been hard to take Microsoft seriously when it's said that Zune Xbox Music Groove is a serious competitor to other streaming music platforms, when its offering has lacked many features available elsewhere. But the company has been working hard to improve its music offering - in just the last few weeks, Groove has gained support for Sonos speakers, along with integrated support for iHeartRadio.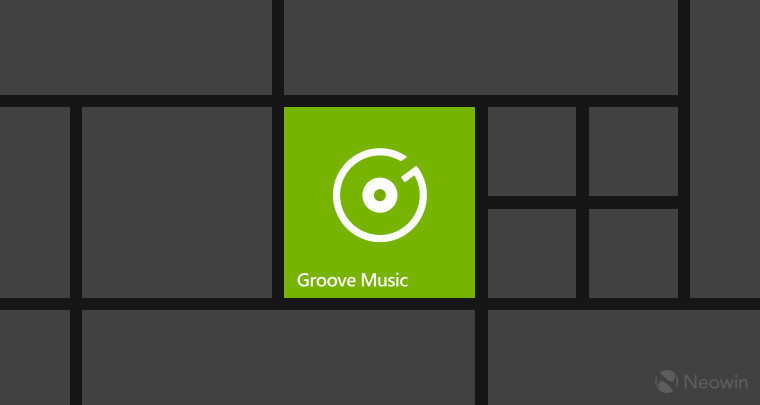 And now, Microsoft is going further, delivering a feature that many of its users have been requesting for quite some time.
Groove version 3.6.1362 introduces gapless playback - a very big deal for those who enjoy listening to albums in which one songs flows seamlessly into the next. Until now, Groove has been incapable of playback without a noticeable gap in the audio between songs, and the addition of this new feature will no doubt be warmly welcomed by users of the service.
However, it's important to be aware that this new feature is currently supported only in Groove Music on Windows 10 Mobile, but not on Windows Phone 8.1, where the older Xbox Music app remains in use.
Download: Groove Music (Windows Store) via Windows Central