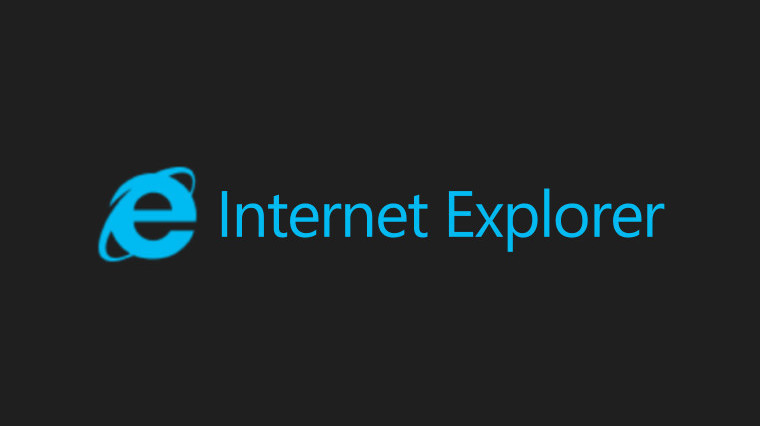 If you haven't noticed, Microsoft has become rather transparent about its development processes and taking feedback from its users. Everything from feedback websites to building feedback mechanisms into its operating systems proves that Microsoft's secretive ways of the past are fully behind them.
For those of you who build for the web, you will be happy to know that Microsoft will be bringing asm.js support to a future version of the Chakra JavaScript engine that powers Internet Explorer and Spartan. This feature has been among the top 10 requests on IE's feedback site and the company has announced that work has begun to integrate this functionality into Chakra.
For those who are curious, asm.js is generally utilized for transpiling C/C++ code to run on the web, at least, that's how Microsoft sees it and is the main reasoning for supporting the functionality.
The folks behind the implementation said that they have been working with the team at Firefox who are also working on implementing this technology too. The cross-collaboration between them will likely result in better implementation for both browsers as they should be able to leverage the knowledge base of both teams.
The company says the feature will be part of Windows 10 and considering that the release of that OS is happening later this year, you won't have to wait too much longer for asm.js support to arrive.
Source: Microsoft