Information about Microsoft's original television plans for its Xbox 360 and Xbox One consoles has been slowly leaking out over the past few months. Today, a new article from Bloomberg has a lot more on those efforts, including the reveal of several previously unnamed projects.
The article states that Microsoft plans to launch its first Xbox TV series in June with the previously announced reality soccer show "Every Street United". Microsoft has also announced today plans to launch an eight part sci-fi drama series called "Humans'   Microsoft is working with the UK's Channel 4 on the series, which is based on a previous Sweden show, that will debut sometime in 2015.
Microsoft says:
"Humans" is set in a parallel present where the latest must-have gadget for any busy family is a 'Synth' - a highly-developed robotic servant eerily similar to its live counterpart. In the hope of transforming the way they live, one strained suburban family purchases a refurbished synth only to discover that sharing life with a machine has far-reaching and chilling consequences.
Both shows will have some kind of interactive element; for example, users can unlock extra scenes and mini-games while watching "Every Street United".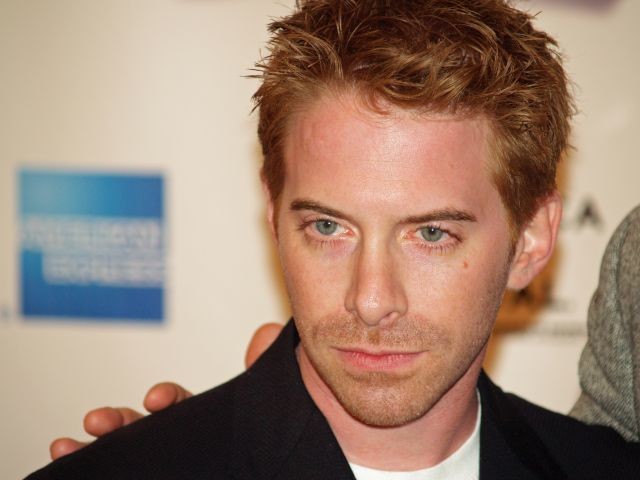 Actor Seth Green is developing a new show for Microsoft's Xbox Entertainment Studios.
Other original Xbox shows in the development pipeline include a comedy sketch series produced by comedian Sarah Silverman and actor Michael Cera. Actor Seth Green, the co-creator of the "Robot Chicken" series, is also producing a new stop motion animation show for Microsoft and Xbox. So far, six TV shows have been given the green light at Xbox Entertainment Studios, and over 12 more are in development. Microsoft will also offer Xbox owners a live feed of the Bonnaroo music festival in July,
The article also mentions that Microsoft is working on some more advanced interactive features that could be used by their television series. One of them is scanning a viewer's face so that he or she could see themselves in a crowd scene of a certain show.
There was no mention in the Bloomberg article about the status of the first TV series announced from the Xbox team; a live action series based on the company's Halo games. Since that announcement nearly a year ago there's been no real information about the status of that show,