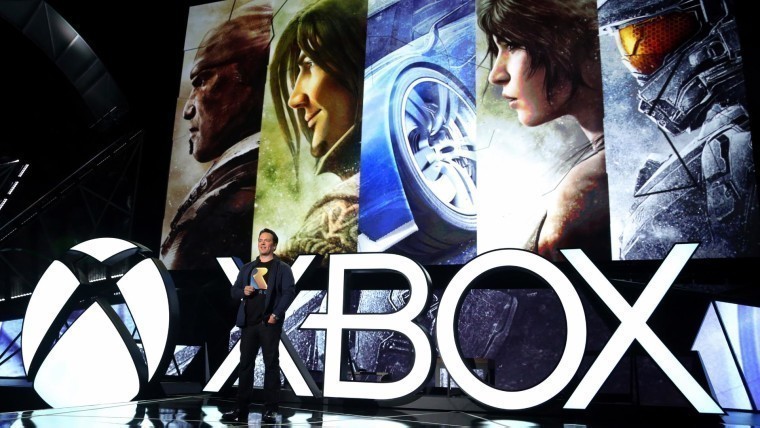 Microsoft has been working tirelessly to increase the capabilities of the Xbox One since launch. The console has sold well recently, according to the company's Q4 earnings report, likely as a result of cool new features, like backwards compatibility and game streaming to PCs running Windows 10. So why not add in at least one more nifty feature to boost the capabilities of the Xbox One?
Confirmed through a short thread on Twitter, Phil Spencer says that the Xbox One is in line to support mouse input, allowing for both keyboard and mouse control on the company's gaming platform. The addition of a mouse on the Xbox One only seems fitting, given that the Xbox One is already running on PC hardware and a hybrid OS of Xbox/Windows.
The news broke because a Twitter user asked whether the Xbox One would allow streaming from a PC to the console, basically a reverse of the game streaming feature. Spencer replied with "I like the idea of Win10->Xbox One streaming but don't have a plan yet". It will likely be a while before anything comes about, but this new feature tying together an Xbox and a PC sounds like it could find its way into existence sometime in the future.
Microsoft said back in May that it plans to deliver its first Windows 10 beta to the Xbox One 'post-summer', so the addition of mouse and keyboard support may well coincide with that rollout.
Source: Twitter