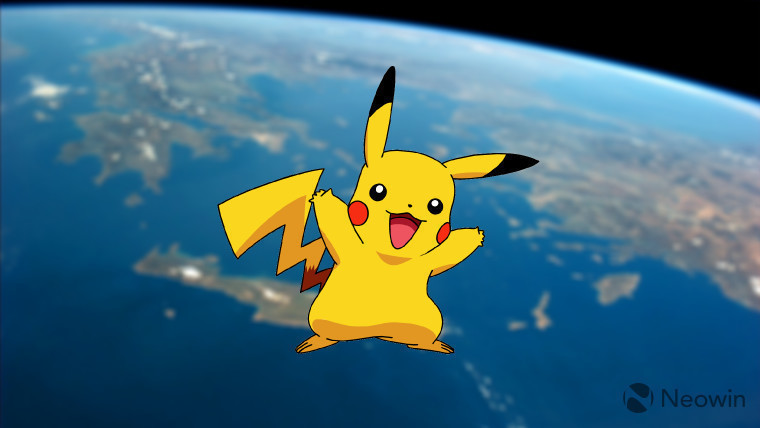 Pokémon GO has become phenomenally popular, and achieved recognition around the world, despite only being available in a handful of countries so far. But its developers are planning to quickly expand its availability worldwide.
Niantic CEO John Hanke told Reuters that he wanted to bring the augmented reality mobile game to around 200 markets around the world "relatively soon", and that the company is already working on boosting its server capacity to support wider rollouts.
Pokémon GO became available in 26 new countries over the weekend, but those launches were marred by server downtime, for which a group identifying itself as 'PoodleCorp' claimed responsibility.
Hanke did not elaborate on a timetable for the game's release in other markets, but he did say that it would soon be available in Japan. He also expects the game to eventually be released in South Korea, although there are issues to overcome first. Google's mapping functions are limited there due to security concerns surrounding the country's North Korean neighbors, but Hanke said that "there are solutions to that", which his company is working on with Google.
Source: Reuters