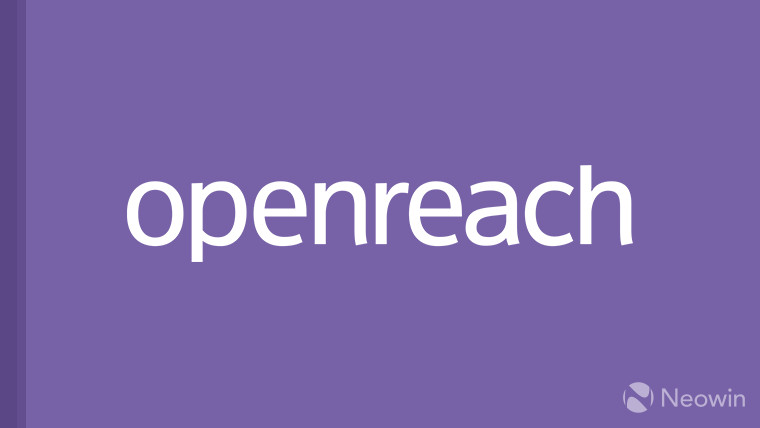 Nokia has announced that UK-based Openreach will deploy its fiber solutions to bring ultra-fast and reliable broadband to around 20 million home across the country by the mid-to-late 2020s. The Finnish firm said that the enhanced connectivity would help assist in the UK's post-COVID-19 economic recovery as more jobs shift into the online space.
Under the partnership, Openreach will deploy GPON and XGS-PON fiber access technologies to reach 4.5 million premises by the end of March 2021. In the future, the new infrastructure will be able to deliver speeds of up to 10Gb/s where needed.
Commenting on the agreement, Sandra Motley, President of Fixed Networks at Nokia, said:
"Ensuring everybody has access to broadband services is critical, especially during unprecedented times like these where it has become the lifeline to millions working, handling healthcare and learning from home. Our fiber solutions will help Openreach bring enhanced ultra-broadband services to millions of new customers across the UK today while our 10G PON technology will help to futureproof their network against whatever may come next."
According to Nokia, the deployment of its hardware will benefit society in numerous ways. It said that a nationwide fiber-to-the-home network could provide a £59 billion boost to UK productivity by 2025, enable 400,000 more people to work from home, allow 125,000 parents with dependent children re-enter the workforce, and help to reduce greenhouse emission.