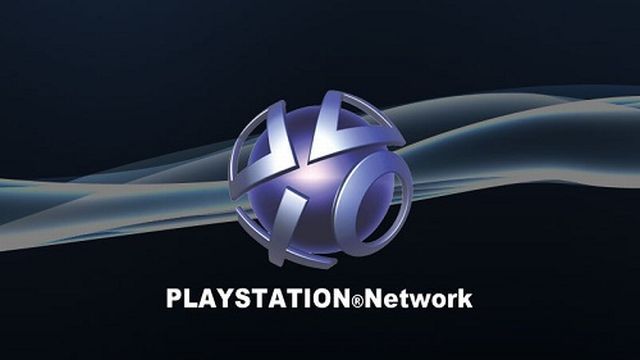 Well over a month after the cyber attacks that took out Sony's Playstation Network on April 20, the company has announced that the online console gaming service, including the Playstation Store, will be fully restored later this week. The announcement on Sony's Playstation blog site comes even as a hacker group has claims it is preparing more cyber attacks against Sony. Sony's announcement includes word that the Playstation Network will still be down in South Korea, Hong Kong and Japan. The latter country is still apparently keeping the network down while it gets more info from Sony on how it will protect credit card owners.
Sony restored some parts of the network in the US, Europe and other parts of the world starting on May 14, including multiplayer access. However its Playstation Store, where players can download game demos and purchase games and other items, has remained in the dark. Once the Playstation Store is back online, PSN users will be able to download two free games from a selection of five titles for the PS3 and PSP consoles along with other compensation due to the cyber attacks.
However a hacker group has already announced that more cyber attacks against Sony are planned. As reported by 1Up.com, the hacker group LulzSec has announced on its Twitter page that "this is the beginning of the end for Sony." LulzSec has claimed responsibility for a hack attack against Sony BMG site in Japan last week and over the weekend also hacked the PBS news web site.