While pre-orders for Microsoft's new Windows 10 Mobile flagships have been available in some parts of the world for several weeks, those in the United States faced a much longer wait. But this week, AT&T opened pre-orders for the Lumia 950, while its larger sibling, the Lumia 950 XL, became available to pre-order via the Microsoft Store.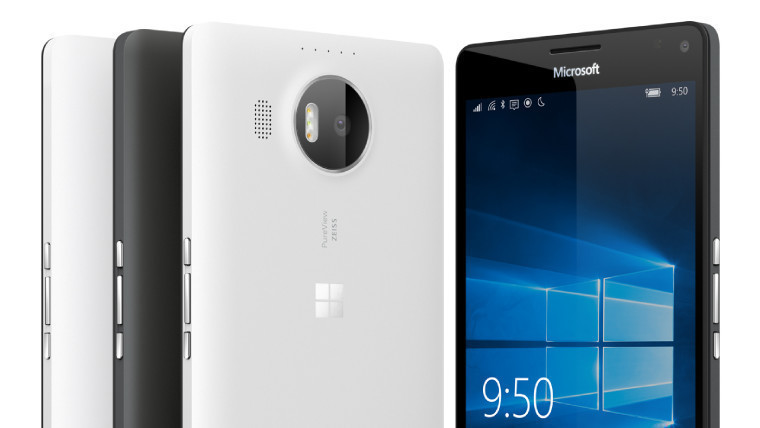 But if you were planning to grab Microsoft's new supersized range-topper from its Store websites in North America, you're out of luck for now, as pre-orders are no longer available.
Earlier, Windows Central reported that the Microsoft Store in both the US and Canada was showing extended delivery times on new pre-orders for the Lumia 950 XL. While those who placed their orders early can still expect to receive the device by November 25, those attempting to do so a few hours ago were presented with an estimated shipment date of December 11.
However, as my colleague Camden Krupala spotted since then, both the Microsoft Store US and Canada sites are no longer accepting pre-orders for the Lumia 950 XL. While the December 11 shipment date is still in place, the pre-order button has now been replaced by an 'Email me when available' version.
In the US, pre-orders of both the unlocked and AT&T-locked versions of the smaller Lumia 950 have also been suspended, indicating that Microsoft has exhausted all of its pre-launch inventory of both flagships there.
However, while the 950 XL is no longer available to pre-order in Canada, at time of writing, the Lumia 950 is. But given the apparent popularity - or perhaps just the very limited stocks - of the new flagships, it may be wise not to wait too long if you're thinking of getting the 950 there.