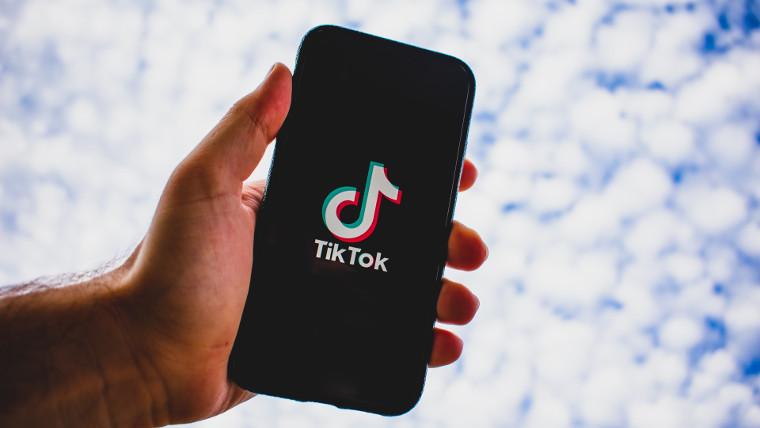 U.S. President Donald Trump has signed an executive order that bans transactions with the parent companies of TikTok and WeChat, ByteDance and Tencent Holdings Ltd. The order will come into effect 45 days from now i.e. on September 20th.
In the executive order, Trump says that mobile apps developed by Chinese companies "threaten the national security, foreign policy, and economy of the United States" which is why he is taking this action to address the threat posed by one such application, TikTok. The order claims that TikTok "captures vast swaths of information from its users, including Internet and other network activity information such as location data and browsing, and search histories." This allows the CCP (Chinese Community Party) to potentially track Federal US employees and build their profile which can then be used for blackmailing them or corporate espionage. The executive order also mentions the Indian government banning TikTok as an example of how serious the matter is.
The President has also signed another similar order banning WeChat, though it is nowhere near as popular as TikTok is in the U.S. which has a user base of over 100 million. For TikTok, the order reads that "any transaction by any person, or with respect to any property, subject to the jurisdiction of the United States, with ByteDance Ltd." is prohibited. The WeChat executive order bans transactions with its parent company, Tencent Holdings Ltd, which has invested in a lot of U.S. companies.
The Trump administration wants ByteDance to sell TikTok to a U.S. company if it wants to operate in the country. Microsoft has already expressed its interest in acquiring the operations of TikTok in the U.S., Canada, Australia, and New Zealand.