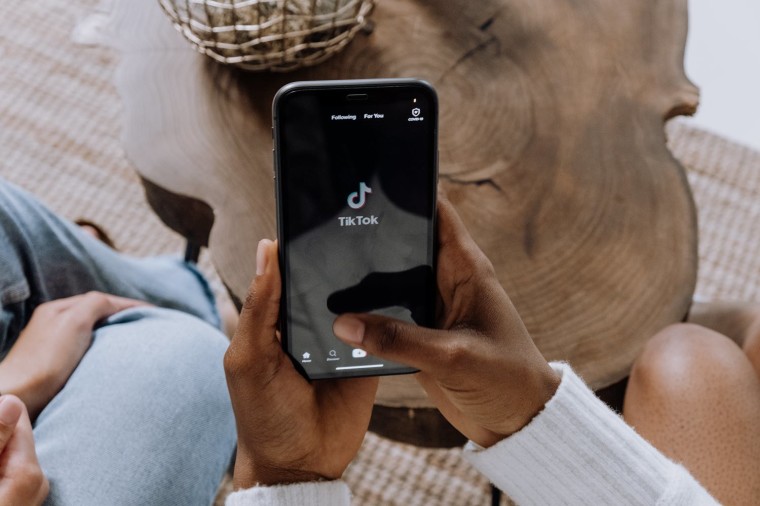 After seeing the widespread inculcation of AI in various technologies across different fields, it seems that Chinese tech giant, ByteDance Ltd. is wanting to jump on the AI bandwagon too.
Recently, we saw more and more social media platforms adopt AI technologies. In February, Snapchat revealed its Open-AI developed GPT chatbot 'My AI' and Google introduced Bard, as a rival to ChatGPT. Bard is also now accessible without a waitlist and comes with improved capabilities.
Furthermore, there was news that an AI chatbot with 30 personalities is coming to Instagram, and we even saw Microsoft introduce 'Co-pilot' that it added to platforms like Microsoft (Office) 365, Bing, and Edge.
A report by Bloomberg suggests that ByteDance Ltd. is currently working on an AI chatbot code-named "Grace" by the TikTok owner. According to the company spokesperson, employees who use the chatbot would see a popup message stating that the chatbot is based on several large language models.
Both the spokesperson and the employee who tested the service have asked to remain anonymous as this is an internal project the company is working on. The news of such an AI assistant development seems to be the first official indication that ByteDance wishes to incorporate AI technology into its platform.
The news of ByteDance developing its own large language models did hit the Chinese press, however, the company did not confirm it.
That being said, there have been reports of TikTok also developing another chatbot called Tako. Although, Tako is currently a meer instant messenger in TikTok where users can ask questions and get prompt answers.
Since AI technologies like ChatGPT are unavailable in China, it seems that the Chinese conglomerates are now increasingly investing in the field, especially after the potential ChatGPT showed since its launch in November.
In March, the Chinese tech multinational Baidu revealed its AI chatbot called Ernie Bot. Although not perfect, Ernie Bot is among the first Chinese rivals to ChatGPT and GPT-4, both of which, are developed by the US-based Open AI.
This was followed by Alibaba, where in February, the company revealed its Tongyi Qianwen AI chatbot designed specifically for businesses and corporations.
Source: Bloomberg (Paywall)