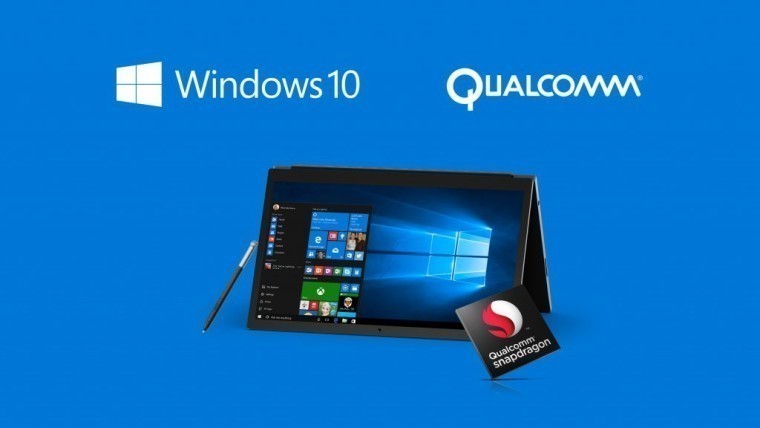 It's only been a few weeks since Qualcomm announced its next Mobile PC Platform, the Snapdragon 850. Devices that use the new chipset won't be available until this holiday season, but there are already rumors about the SoC that will come after that.
According to a report from WinFuture, the next one is codenamed SDM1000, meaning that it will be called the Snapdragon 1000 when it comes to market. That means that this is an entirely new tier for Qualcomm, and it should be targeted more at ultrabooks.
The 12W chip will likely be socketed, meaning that it won't be integrated into the motherboard. According to the report, the developer platform has up to 16GB LPDDR4X RAM and two 128GB UFS 2.1 modules.
One of the bigger complaints about the current Snapdragon 835-powered devices is the lack of power, especially when running emulated x86 apps. The Snapdragon 850 should offer a 30% boost in performance, and the SDM1000 should go well beyond that.
When Qualcomm announced the Snapdragon 850, it did say that it's going to be making chipsets that are specifically made for Windows 10 PCs. After all, the 850 is very much based on the Snapdragon 845, which is only in phones, but it's optimized for Windows devices. It makes sense for the company to produce something that's more powerful to compete with Intel's 15W U-series chips, which are found in most ultrabooks.