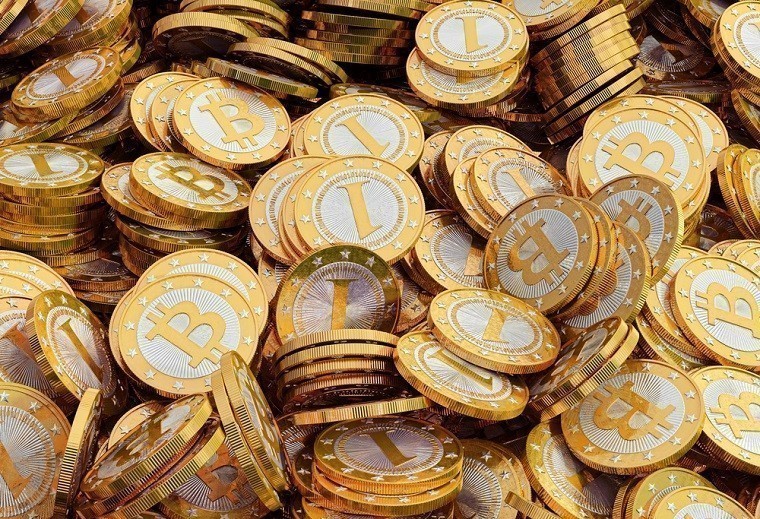 One of the most disruptive technologies on the scene this decade has been Bitcoin. It has provoked an array of responses, caught the eye of the big banks and even featured in a Sci-Fi TV show - Almost Human. Despite all (or possibly thanks to) its publicity, it turns out that many users and non-users of the cryptocurrency hold misconceptions about it.
This information comes from the very first peer-reviewed study into Bitcoin which was carried out by researchers at Rutgers University. The paper is due for publication in May at the annual Association for Computing Machinery's Conference on Human Factors in Computer System (CHI) in San Jose, California. CHI is an important human-computer interaction conference.
Twenty participants were used in the study, they were all above 18 years old and based in the United States when the study was conducted in 2014. Among the twenty participants were ten users of Bitcoin and ten who were non-users. Bitcoin users were recruited from the forum - Bitcointalk - and Reddit while non-users were found on Rutgers' campus via flyers, and online via Craigslist.
Participants were interviewed in person, by phone, and through Skype to cater for the proximity between the university and where the participant in question lived. Each were asked questions on their preferences regarding payment methods, their knowledge and opinions on digital currencies, their awareness of Bitcoin, and whether they had any experience with Bitcoin transactions.
During the interviews users (but not non-users) were asked questions about the technical aspects of Bitcoin to probe their knowledge on topics such as Bitcoin mining, blocks, and the blockchain. It found that users had a low level of comprehension about the mechanics of the Bitcoin protocol. From the more general questions asked to the non-users, the study found that non-users thought Bitcoin was technically complicated, hard to grasp, and as something "on-the-outside and foreign".
The report summarises what it found during the study, findings include:
Non-users didn't need to have much knowledge to make a transaction.
Most users in the study believed Bitcoin has good security and privacy controls despite evidence saying otherwise.
Participants were negative toward government regulation but still wanted government to insure deposits.
Participants' opinions about attributes of an ideal payment system map directly to properties that Bitcoin has.
Bitcoin has barriers which make it difficult to be used for mainstream adoption.

People who had no experience with Bitcoin thought that it would be too hard or "too scary to use," according to Lindqvist.
Following recent controversy in the Bitcoin world, Janne Lindqvist - one of the researchers - said follow-up studies are being carried out to measure changes in perceptions about Bitcoin.
Source: Rutgers University via Phys | Image of physical Bitcoins courtesy of Shutterstock