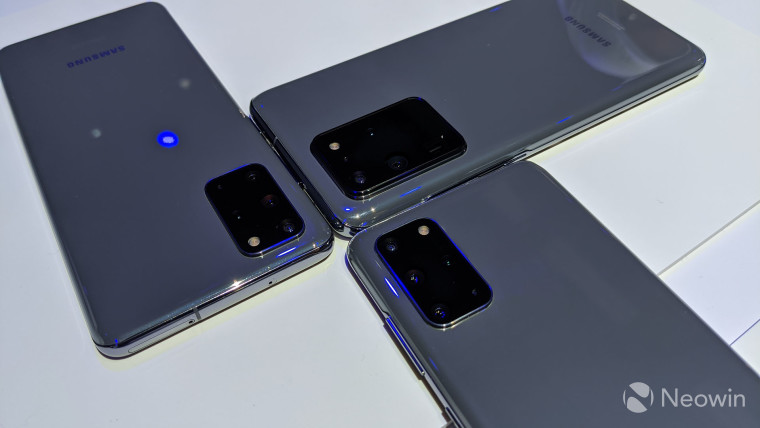 Samsung has started rolling out a new firmware update for the Galaxy S20 Ultra that aims to improve its camera performance. While there has not been any word from Samsung, this is presumably the same camera update which the company promised to roll out last week to fix the autofocus issues on the S20 Ultra.
For now, the update has been rolled out to Galaxy S20 Ultra units in Korea, though a wider rollout should happen over the coming days. The update weighs around 250MB and also promises to improve the navigation gestures on the phone. It is unclear if Samsung will release a similar software update for the Galaxy S20 and S20+.
Do note that this is not the first software update that Samsung has rolled out for the Galaxy S20 lineup. The company released a 418MB update for the phones last week. However, this is the first software update from the company after it promised to fix the camera issues on the Galaxy S20 Ultra. The entire Galaxy S20 lineup will hit retail stores in most major markets of the world from tomorrow. This will presumably be the first software update that many Galaxy S20 Ultra owners will install on their device.
It will be interesting to see just how much this software update improves the camera performance of the Galaxy S20 Ultra and whether it fixes the autofocus issues plaguing the 108MP camera sensor.
Source: TizenHelp