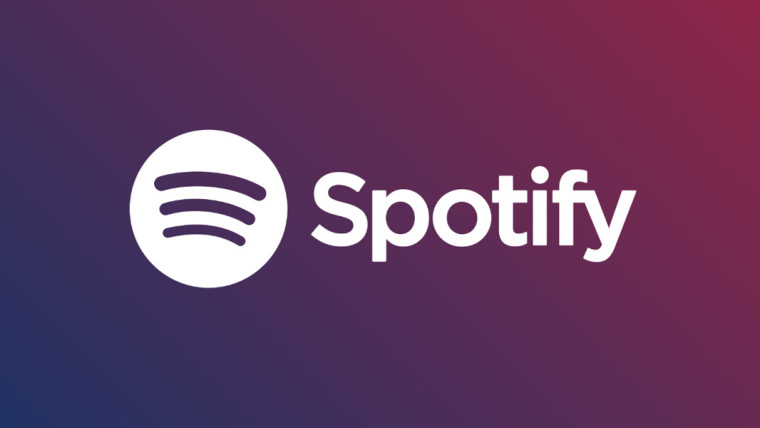 Recently, Spotify has been focusing more of its efforts on the podcast market, and now, it's working on a new way of delivering ads to podcast listeners, promising to make ads more relevant to consumers, and therefore, more profitable for advertisers. The company is using something it calls Streaming Ad Insertion, and as the name suggests, it only comes into play when users stream podcasts in real-time, rather than downloading them and listening offline.
As the company explains, the way podcast ads work right now is similar to what you'd find in magazines, where the ads are based on what you're currently listening to. The ads are downloaded along with the podcast itself, so the ads are predetermined for everyone listening to the same podcast. Streaming Ad Insertion will make it so that podcast ads work more like the ads we see on the internet, with Spotify using the data it has on users to deliver targeted ads in real-time. Additionally, advertisers can get a lot more insight into how their ads perform with this new advertising platform, so they can know how effective their ads are.
According to the company's own research, 81% of podcast listeners already take action after hearing an ad during a podcast, but targeted ads could make engagement levels rise even more. As a result, listeners should get more relevant ads, advertisers will get more information about how their ads are doing, and creators will be able to monetize their content more easily. The company is still testing this new ad platform, and for the time being, Streaming Ad Insertion is only being used in the company's own exclusive shows, but there's potential for expansion.
If you listen to your podcasts offline, you won't be affected by this, and your ads will be delivered as they have been up until now. While this could hamper the effectiveness of the new advertising system, Spotify has told The Verge that only a very small number of users actually download podcasts on Spotify, so that shouldn't be a big problem for the company. Plus, if you're worried about having your data collected for advertising purposes, it's possible to opt out of this experience, and Spotify says it takes it users' privacy seriously.