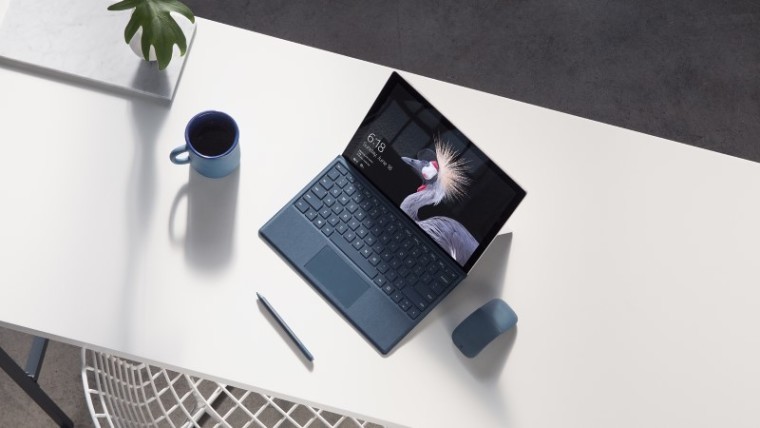 As we noted last weekend, Microsoft's Surface Pro lineup recently turned five years old. A lot has changed since then, and at the time, many expected the company's hardware efforts to fail. The original Pro was thick, heavy, and had very short battery life. The lineup has come quite a long way, as it's now on its fifth generation.
To celebrate, Microsoft announced today that beginning on the 17th, the Surface Pro will be $200 off in the Microsoft Store and in select retailers like Best Buy. The deal will last throughout President's Day weekend, and excludes the Surface Pro with Advanced LTE.
Microsoft now calls the Surface Pro "the ultimate laptop". It's no longer too small to be used as one, or too heavy and thick to be used as a tablet. It uses Intel's seventh-generation 'Kaby Lake' processors, and the new Surface Pen has just 21ms of latency. The Signature Type Covers are covered in Alcantara fabric, coming in colors like Burgundy, Cobalt Blue, Platinum, and Aqua.
If you want to check out the Surface Pro on the Microsoft Store, you can find it here.