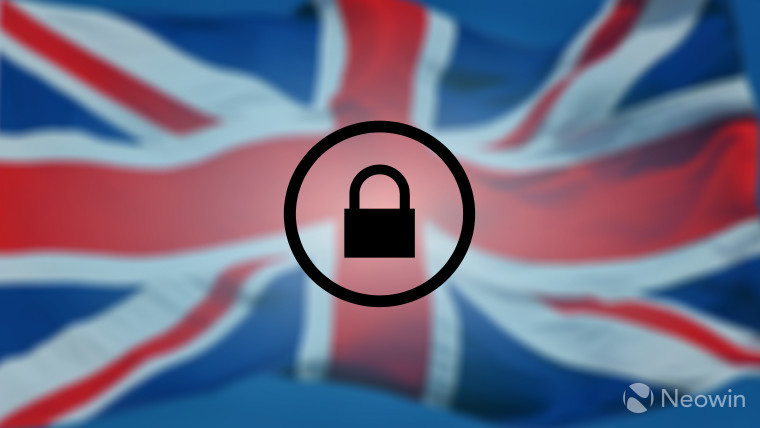 Encryption is a contentious subject matter that has historically caused a rift between the tech industry/civil society groups and governments across the world. Late last year, several tech giants including Alphabet, Apple, Amazon, and Facebook teamed up to push for amendments to Australia's proposed cybersecurity bill that would undermine the principles of encryption.
Now, some of those companies along with many civil society organizations and security advocates are raising their voice in the same vein, this time in protest against the UK Government Communications Headquarters' (GCHQ) proposal to provide law enforcement agencies access to end-to-end encrypted communications. The GCHQ outlined the plan in an essay published in November of last year, describing it as a "ghost proposal" since it would essentially require the clandestine participation of law enforcement in private calls or chats.
The proposal has been condemned in an open letter that was signed by 47 entities such as Google, Apple, Microsoft, WhatsApp, The Tor Project, Reporters Without Borders, and Electronic Frontier Foundation, among others. It urges the GCHQ to abandon the proposal in light of its impact on individual privacy.
The letter notes that the plan would require companies that offer encrypted services to alter their systems in a way that might "undermine the authentication process that enables users to verify that they are communicating with the right people, introduce potential unintentional vulnerabilities, and increase risks that communications systems could be abused or misused."
That said, the signatories have stated that they remain open to further discussions on this matter where national security is concerned, without destroying digital security and human rights.
Source: Lawfare