One of the problems we've seen with Windows Phone devices thus far is that if you've seen one Windows Phone, you've basically seen them all. After all, how much can you do when all the phones feature the same basic specifications and are dominated by a similar touchscreen. The answer usually is "not much."

Or so we thought... Nokia has proven to the industry that it can do Windows Phone better than the competition. Its Lumia 800 features one of the best hardware designs found on a smartphone today -- on any platform -- it also comes bundled with Nokia-developed software that makes the company look like they've been writing Windows Phone apps for years. In short, it's a fantastic smartphone that truly takes Windows Phone to the next level.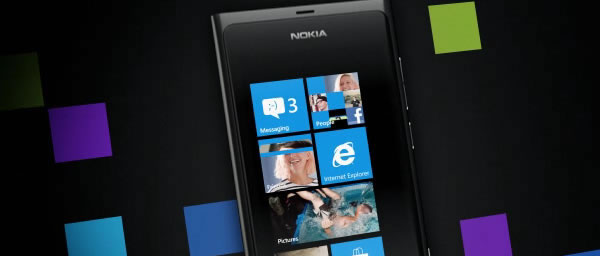 While virtually every Windows Phone smartphone is the same on the software front, give or take an app or two, hardware is where manufacturers can build some differentiation. It shows that Nokia has taken that approach with the Lumia 800. The 800's body is carved out of a solid block of polycarbonate, just like the Nokia N9 that it shares most external traits with. There are no seams on the body, and its tapered design feels wonderful in the palm of your hand.
Read: Nokia Lumia 800 Review
These articles are brought to you in partnership with TechSpot.