Spanning across two countries and five cities, PAX is one of the largest gaming conventions and attracts thousands of attendees each year. It is also provides a great platform for hundreds of up and coming game developers to display their projects. Since the hugely popular event moved to Melbourne in 2013, the top indie game developers from Australia and New Zealand have set up stalls, eager to reveal their masterpieces to the world. Here are our top five picks at this years Melbourne PAX event.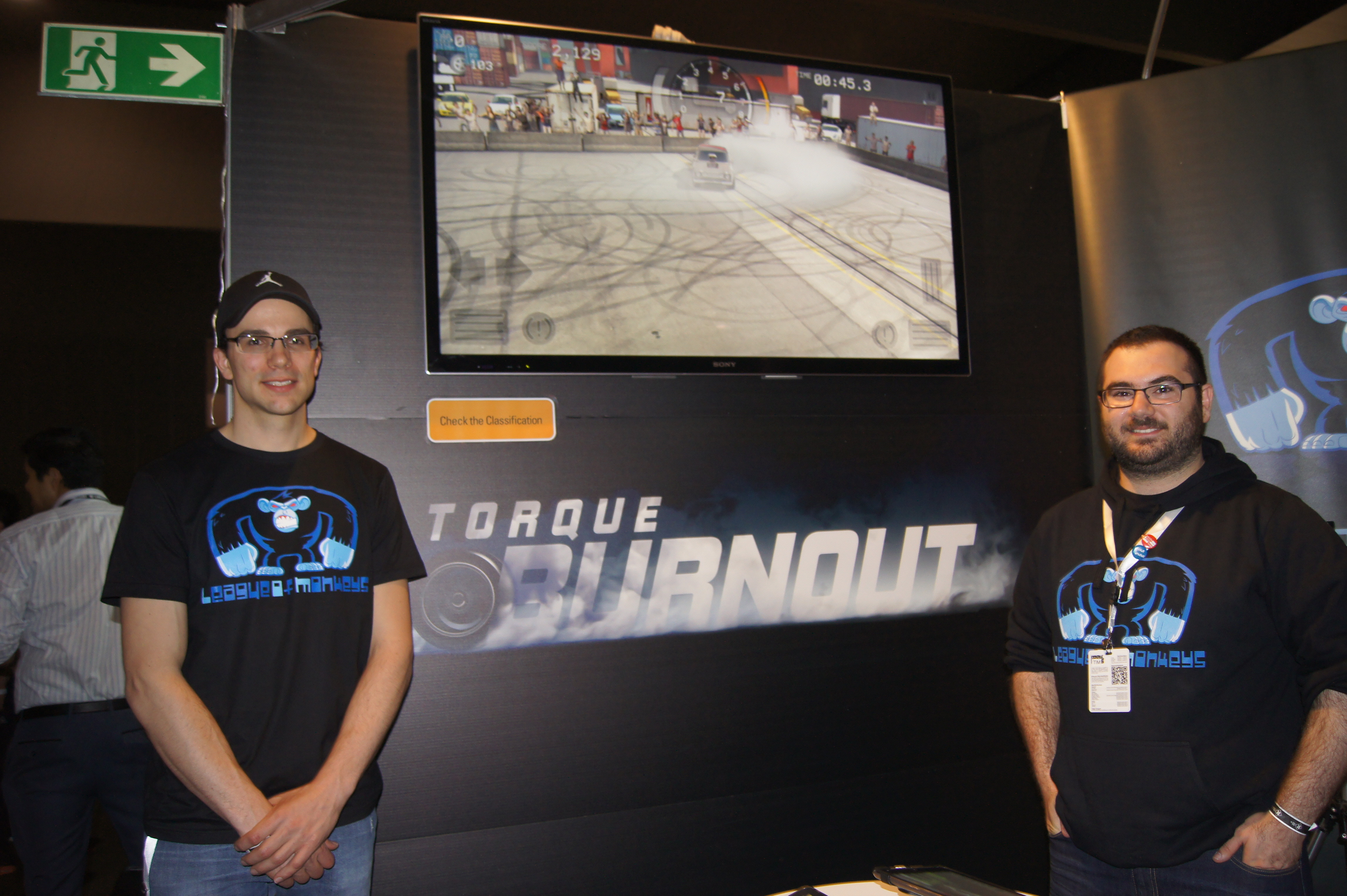 Torque Burnout
Based in Melbourne with over two decades of experience, League of Monkeys have provided stunning visuals and graphics for television and film industries. The company is now looking to expand into the game market and their latest addition could be the perfect contender. Torque Burnout is an "over the top" driving game that has a simple objective: do as many burnouts and donuts as humanely possible. The developers initially developed a racing game, but found that doing burnouts in game provided more entertainment than the racing component. Players can also customize their rides while skidding around in the various settings. Torque Burnout will be available to Apple devices soon.
Assault Android Cactus
The Brisbane based indie game developer has certainly generating a lot of hype with their latest release: Assault Android Cactus. Receiving various accolades and awards from sites such as IGN, the shooter combines arcade style gameplay with hoards of enemies and adapting environments. The game incorporates a battery timer mechanic in place of lives, which provides fast-paced, high octane gameplay straight out of the box. The man behind the double joy stick shooter, Tim Dawson, says the unique makes for high speed gameplay and skillful chaining of enemy kills. Combine this with four player co-op, players should brace for a super frenetic time ahead. ​
Man Fight Dragon
Working from his studio in Morwell, a small country town of 13,000 people, Lance McDonald has been working on this project for over two years. The developer has spent countless hours on the game while looking after his three children. The action strategy game incorporates elements of espionage, sabotage and stealth in a 2D isometric environment. Inspired by 1990s strategy games such as Syndicate (1993) and Theme Hospital (1997), players are given the chance to dictate how the game is played out, by using either stealth or violence. This is guaranteed to make for a thrilling and unpredictable gaming experience. The game will be coming to Windows, Linux and Mac later this year.
Keebles
Produced by Burnt Fuse, Keebles invites players to customize vehicles to transport the fragile Bobble across 30 challenging levels, saving little furry creatures called Keebles along the way. Players can choose from a wide array of customizable parts to produce weird and wacky vehicles. The game is almost reminiscent of a more cheerful "Happy Wheels", minus the blood and gore, resulting in a challenging game the whole family can enjoy. Developers Felix Thiang and Gavin Gregson say the interactive physics puzzle is totally unique and perfect for those who love a challenge. The game is currently available on the Windows Store, and will make a debut on iOS, Android and Mac.