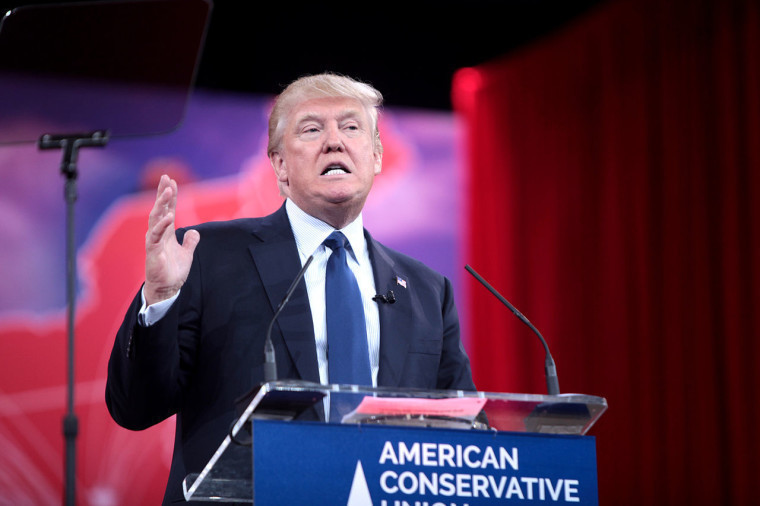 Twitter is, in a new blog post, trying to clarify why it won't ban world leaders from its platform. The company explains it won't ban elected officials from its platform, even if they are believed to be violating the terms of service, and argues that such a move would go against the public interest by curtailing important developments in current affairs from its users.
The unsigned statement also suggests that such a move would ultimately be futile since elected world leaders would be able to make their statement regardless via other channels. The post explains,
"Twitter is here to serve and help advance the global, public conversation. Elected world leaders play a critical role in that conversation because of their outsized impact on our society.

Blocking a world leader from Twitter or removing their controversial Tweets would hide important information people should be able to see and debate. It would also not silence that leader, but it would certainly hamper necessary discussion around their words and actions.
The post may well be in response to Donald Trump, whose account has been the subject of much controversy. While Trump's feuds on Twitter receive much publicity among the media, the concern here may stem from tweets pertaining to the President's foreign policy stances with regard to North Korea, and his decision to use the microblogging site to air these opinions.
As in the last such episode, President Trump's recent tweets threatening nuclear retribution against North Korea have been interpreted by some as a threat of violence, which violates Twitter's terms of service.
North Korean Leader Kim Jong Un just stated that the "Nuclear Button is on his desk at all times." Will someone from his depleted and food starved regime please inform him that I too have a Nuclear Button, but it is a much bigger & more powerful one than his, and my Button works!

— Donald J. Trump (@realDonaldTrump) January 3, 2018
Twitter's post does not, of course, name any specific leader but the timing of its publication, as well as the fact that President Trump is the most prominent Twitter user embroiled in such a conversation, makes for an arguable case that he is, indeed, the reason for the explanation. It also comes after a message asking Twitter to 'Be a Hero: Ban Trump" was projected on the side of the company's headquarters earlier in the week.