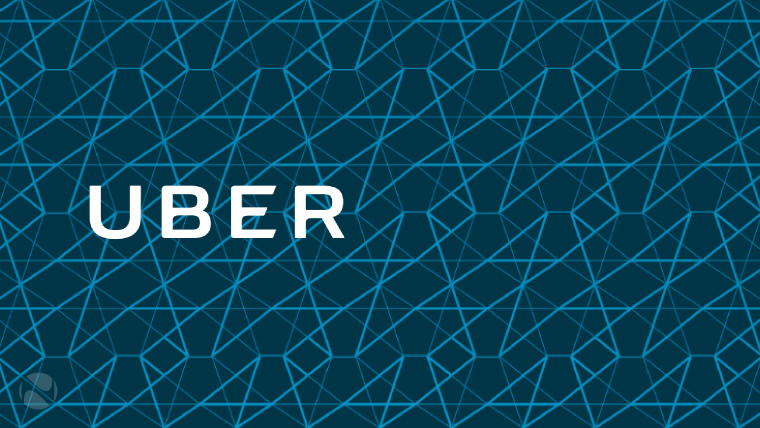 A new letter, which suggests Uber had setup a covert unit to steal competitors' secrets, has been published by a U.S. court. The letter was published in relation to a legal battle taking place in the U.S. between Uber and Waymo after the latter accused the former of stealing trade secrets about its self-driving car technology.
The letter was penned by Richard Jacobs, a former Uber employee who resigned in February this year after he felt that he was unfairly demoted. The letter prompted Uber to do an internal investigation of the company when it was received by them in May.
In a statement, Uber said:
"While we haven't substantiated all the claims in this letter - and, importantly, any related to Waymo - our new leadership has made clear that going forward we will compete honestly and fairly, on the strength of our ideas and technology."
According to the BBC, Richard Jacobs settled with Uber for $4.5m and claimed that some of what he wrote was untrue. One of those things pertained to the things he said about the Waymo trade secrets. However, some other parts of the letter have been confirmed, including that Uber accessed medical records of a woman who accused an Uber driver of rape.
The letter also states that Uber employees were sent to be pretend-protestors in order to gain access to private online chat groups; it also alleges that an undercover unit was deployed by Uber at a hotel to record conversations between executives at a rival company - the identity of which has not been made public - as they heard the news that Uber had received backing from a Saudi investor.
With the emergence of the letter into public knowledge, the judge presiding over the case has delayed the start of the trial again until February. Judge Alsup said he could no longer trust the words of Uber's lawyers and that it would be unjust to bring Waymo to trial after the revelations revealed in the letter.
Source: BBC News